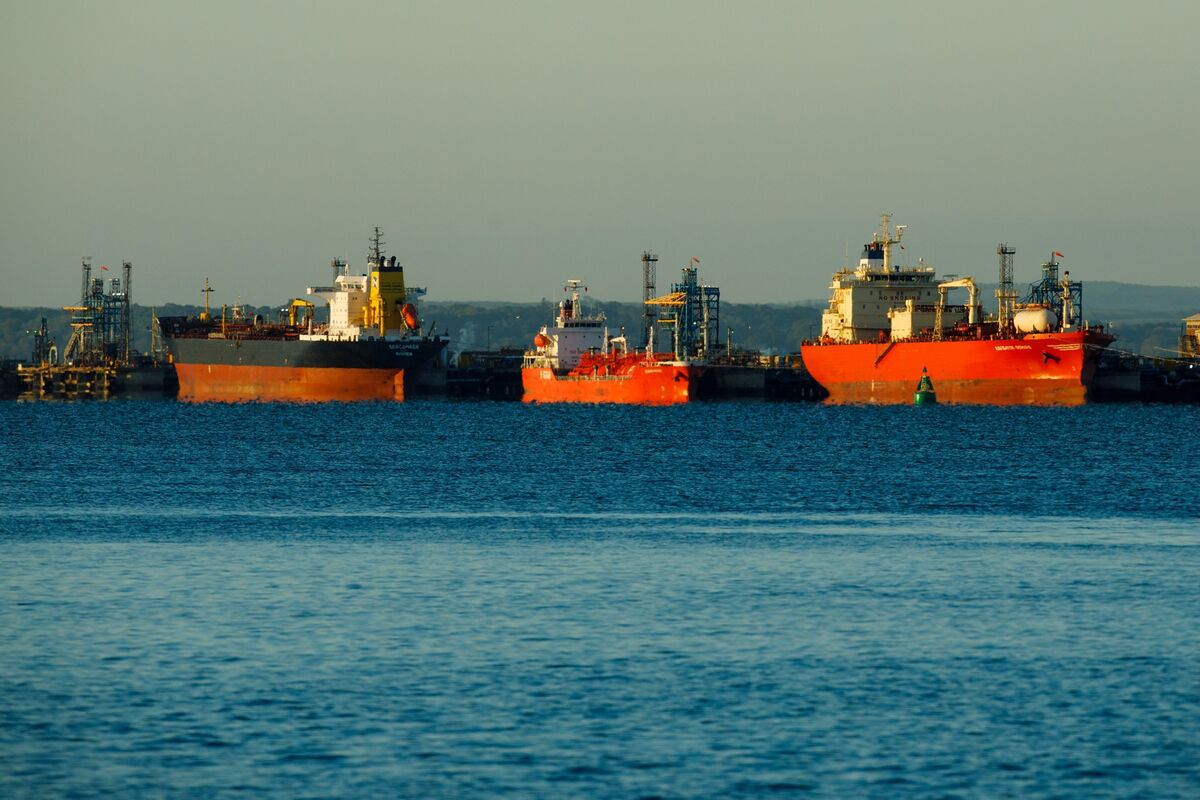 Exxon Mobil Corp., is avoiding hiring oil tankers that previously carried cargoes from Russia, putting itself in the same camp as
Shell Plc with a move that pressures owners to choose whether to serve Moscows interests or not.
The largest oil company in the US began asking that, from Dec. 5, shipowners must ensure the tankers on lease to Exxon havent carried crude cargoes which are either Russian, originated in Russia, or come from a person connected with Russia, a clause seen by Bloomberg shows. Failure to do so would allow Exxon to terminate the charter.