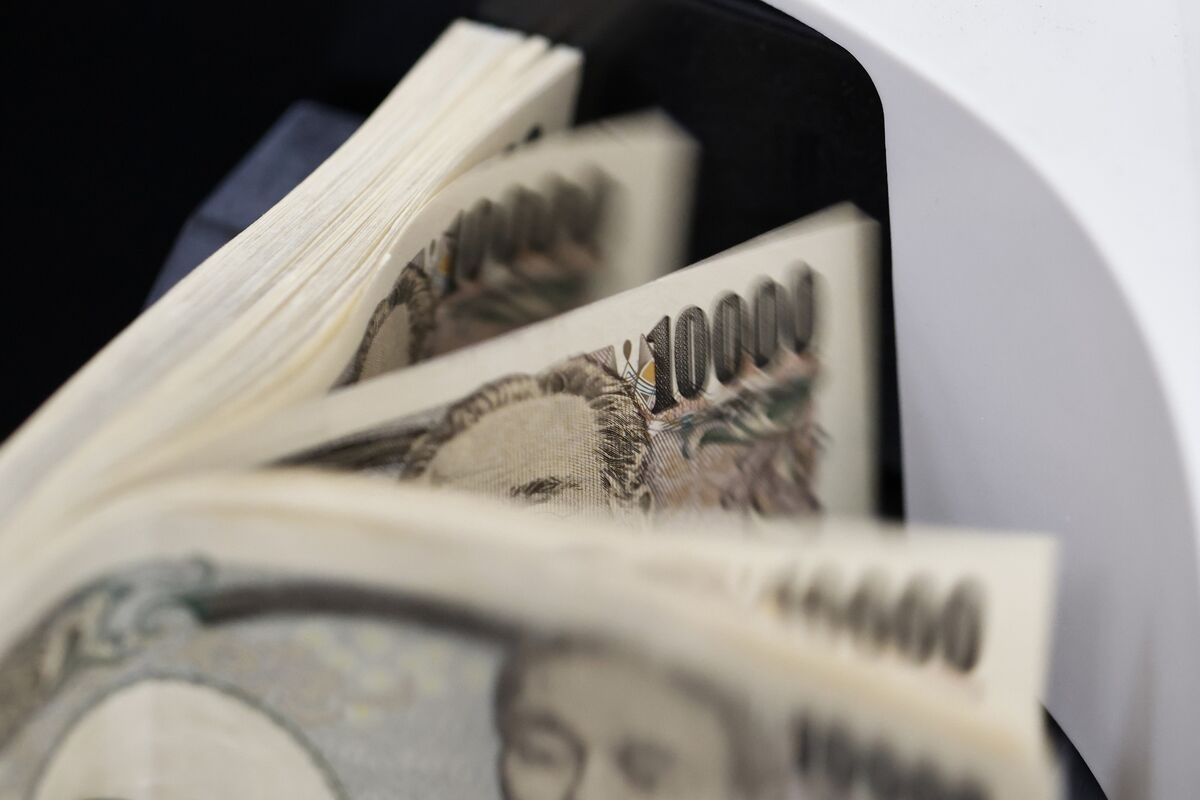 Japan seems to be using a new currency intervention playbook compared to a decade ago, in a bid to get the most from its unilateral action.
Most of its intervention,
confirmed and
suspected, took place outside of regular Japan trading hours, with the exception of probable action Monday — unlike moves in 2010 and 2011 to weaken the yen. In contrast to that period, the government has only stated it intervened once, with the reluctance to do so seen as an additional tool to deter speculators.