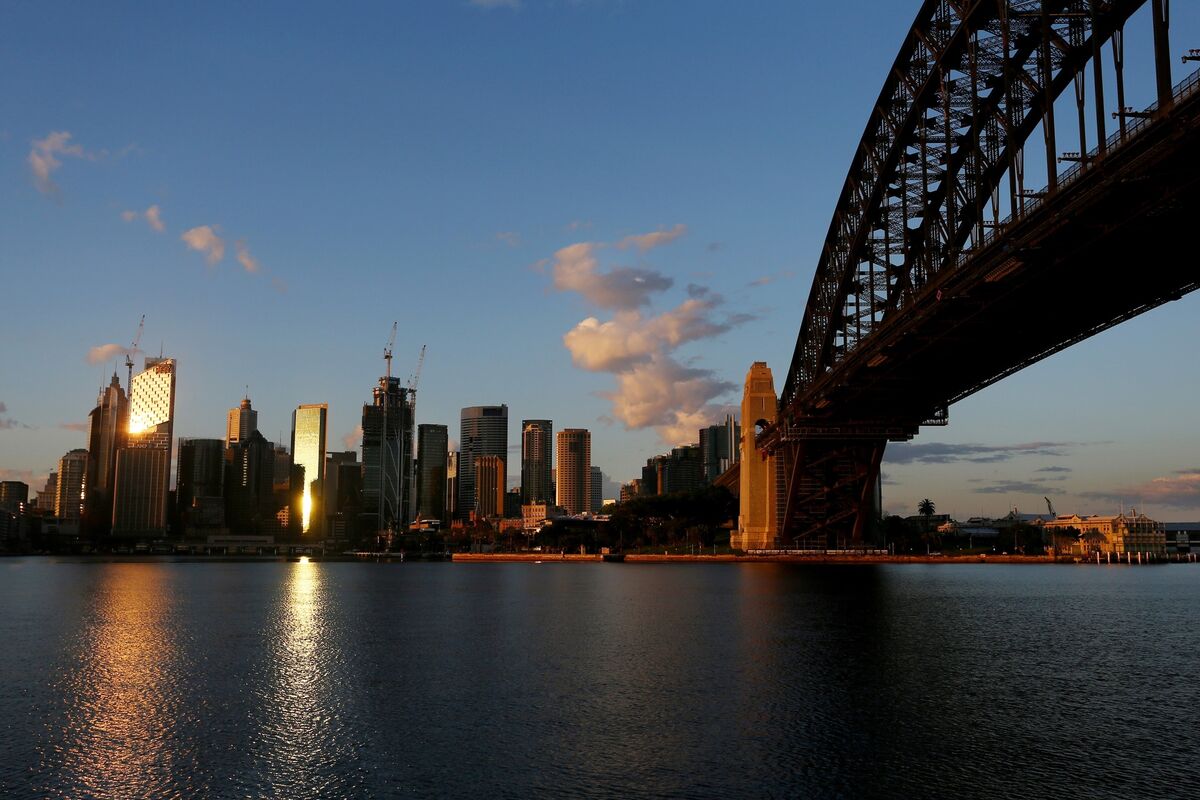 Australias
Link Administration Holdings Ltd. is exploring a sale of the UK-based unit that administered a now-collapsed fund run by former star money manager Neil Woodford.
The Sydney-based company intends to commence a process to explore divestment options for the Link Fund Solutions business, which includes
Link Fund Solutions Ltd., it said in a statement Thursday. It has appointed Macquarie Capital and UBS Securities Australia Ltd. for the process.
Link Fund Solutions was the fund administrator on the LF Woodford Equity Income fund, which started to be liquidated nearly three years ago. Woodford froze the vehicle in mid-2019 because he couldnt meet clients withdrawal requests, trapping £3.7 billion ($4.2 billion) of investor funds.
The issue eventually scuppered a deal the Australian company had struck with Canadian software firm Dye & Durham Ltd., which attempted to recut and then
dropped its takeover offer in light of the
liabilities. Dye & Durham has since made an
offer for parts of Links business.