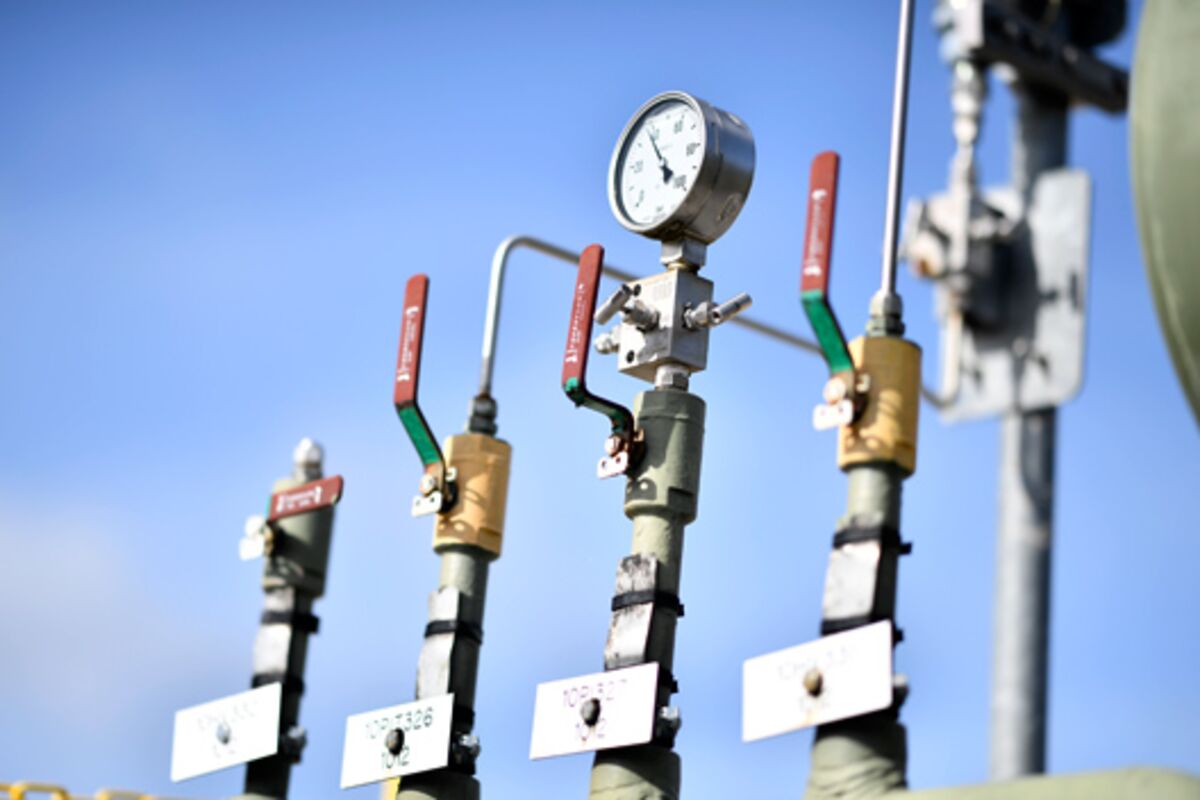 French gas-transmission operator
GRTgaz started shipping natural gas directly to Germany for the first time on Thursday, making good on Pariss pledge to help ease the fuel crunch across the Rhine while Berlin helps France cope with its electricity production shortfall.
After completing works to enable the reversal of what have historically been westbound flows at the Franco-German border, natural gas has started moving east, GRTgaz said in a statement. The network operator has opened a tender for an initial capacity of 31 gigawatt-hours a day, which may rise to as much as 100 GWh a day at a later, unspecified date, once logisitical constraints are lifted.