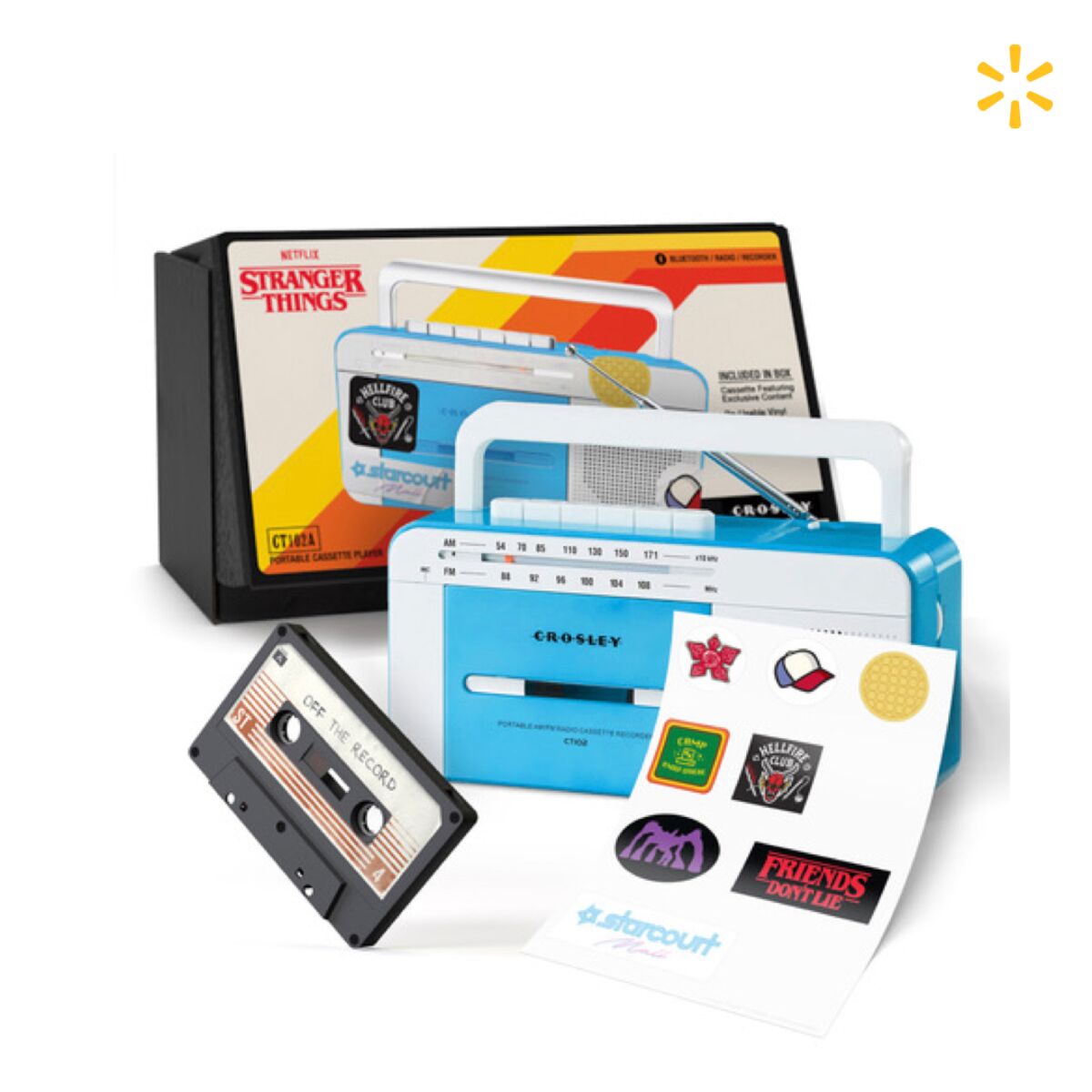 Netflix Inc. will sell merchandise from several of its most popular shows on 
Walmart Inc.s website, the largest deal the streaming service has ever made with a national retailer.
Walmart will sell toys from Netflixs kids show Cocomelon, baking kits from its reality franchise Nailed It! and t-shirts from its latest hit, Squid Game. Many of the items sold will be exclusive to Walmart. The partnership starts with seven shows and could expand over time, Netflix said.