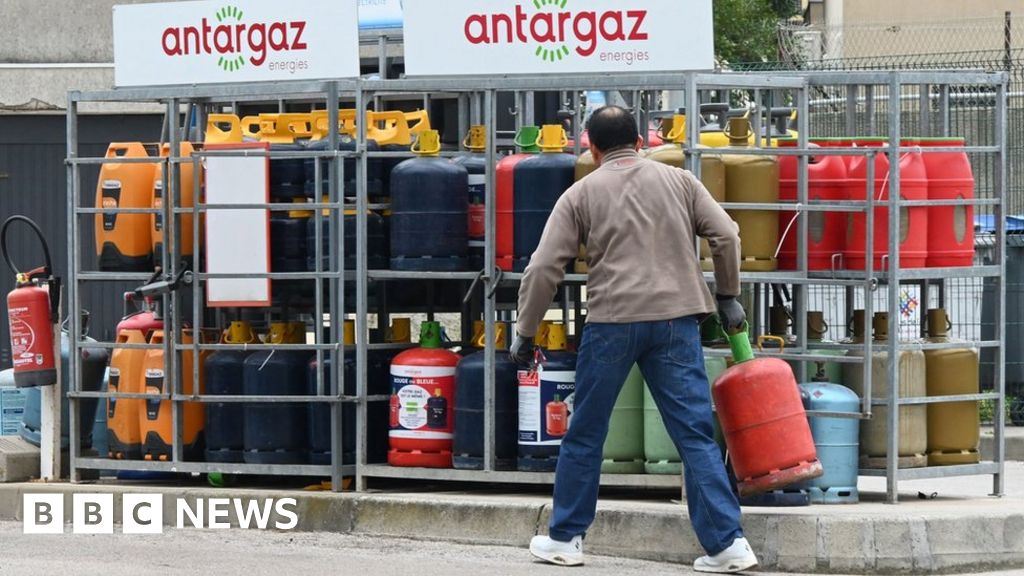 Some of the world's top oil-producing countries have agreed to cut the amount they export in a decision expected to raise oil prices around the world.
Members of Opec+ – a group that includes Saudi Arabia and Russia – said they would slash production by two million barrels per day.
The group aims to support prices which have fallen as the world economy slows.
A barrel of Brent Crude oil was trading at $84.06 in late September – down from highs of around $130 this spring.
However, news of Opec+'s planned production cut pushed prices up by 1% to $92.74 a barrel on Wednesday.
"The decision is technical, not political," United Arab Emirates Energy Minister Suhail al-Mazroui told reporters as members of the Organization of the Petroleum Exporting Countries (Opec) and allies gathered in Vienna to discuss the plans.