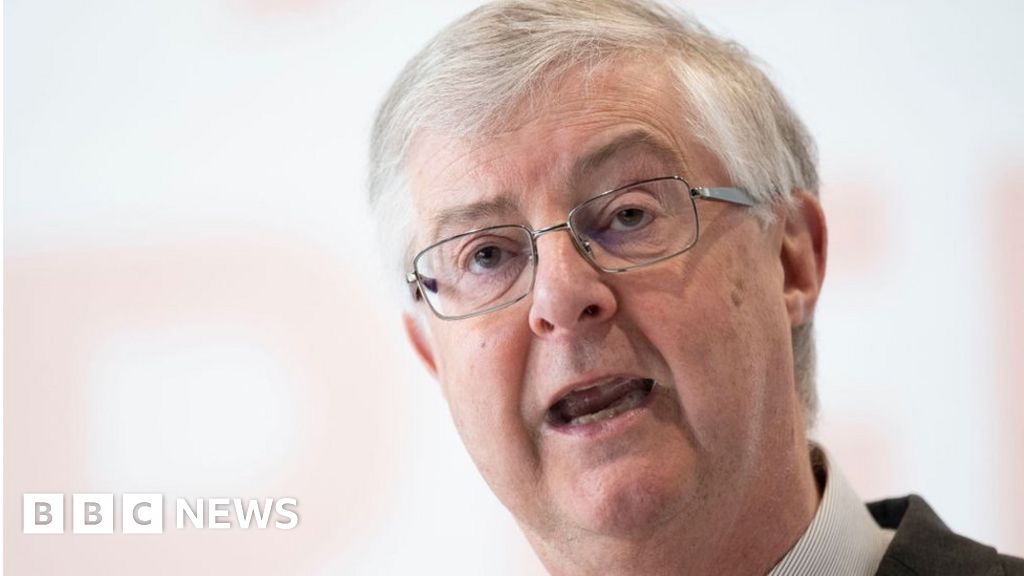 People in Wales face hard times this winter after the UK government announced "shocking" tax cuts, the first minister has said.
Mark Drakeford said the mini-budget would benefit the richest while the poorest faced a difficult winter.
Chancellor Kwasi Kwarteng has defended a raft of massive tax cuts as fair for all as people face rising costs.
But Mr Drakeford claimed they would benefit higher earners up to three times more than the poorest.
Independent think tank the Resolution Foundation has also claimed people in Wales would be £500 better off in tax cuts, on average, while those in the south east of England would gain as much as £1,600.
Meanwhile, Welsh Secretary Sir Robert Buckland has said the budget looked to the long term and dealt with short-term challenges like energy costs, with the average domestic bill to be capped at £2,500 per year from next month.
Mr Drakeford called the mini-budget "shocking" and said it marked a "return of voodoo economics from a zombie government experiment".
He was speaking to BBC Radio Wales' Sunday Supplement ahead of Labour's annual party conference in Liverpool on Sunday.
He said the mood at the conference was mixed with a "very sober sense of realism at the impact that the budget will have, particularly on the most vulnerable people who need the help the most and a very sober sense of the divisions that the budget will create".
"And, at the same time, there is a genuine sense of commitment to putting in front of people of the United Kingdom a realistic but radical programme that an incoming Labour government will be able to deliver."
Sir Robert said the budget marked "important turning point" for the economy.
"I think that the government is absolutely right now to seek to grow the economy because, through growing the cake, that is the way that we will pay for better public services," he said.
"Therefore, this is a budget that is looking to the long term as well as dealing with some short term challenges particularly to energy costs."
The BBC is not responsible for the content of external sites.