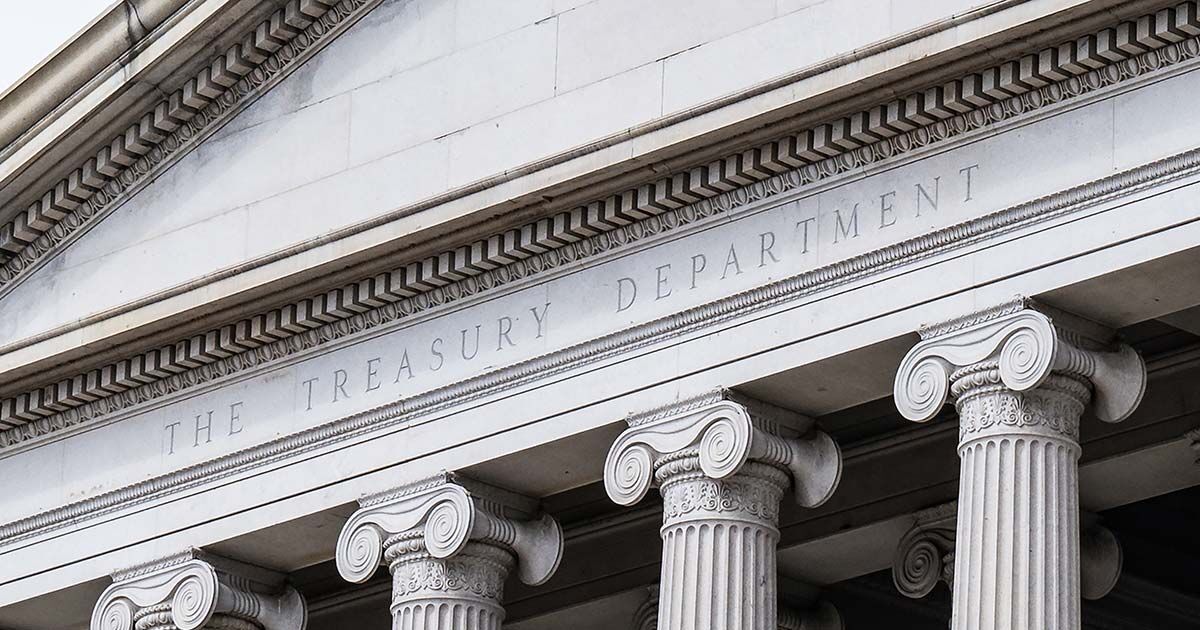 For all the attention that
soaring inflation has gotten this year, one of its most surprising direct offshoots has gone largely unnoticed: US government debt is shrinking rapidly.
Not in dollars-and-cents terms. No, thats
growing day by day, minute by minute. But its dropping in the way that really matters: when measured against the inflated size of the economy.