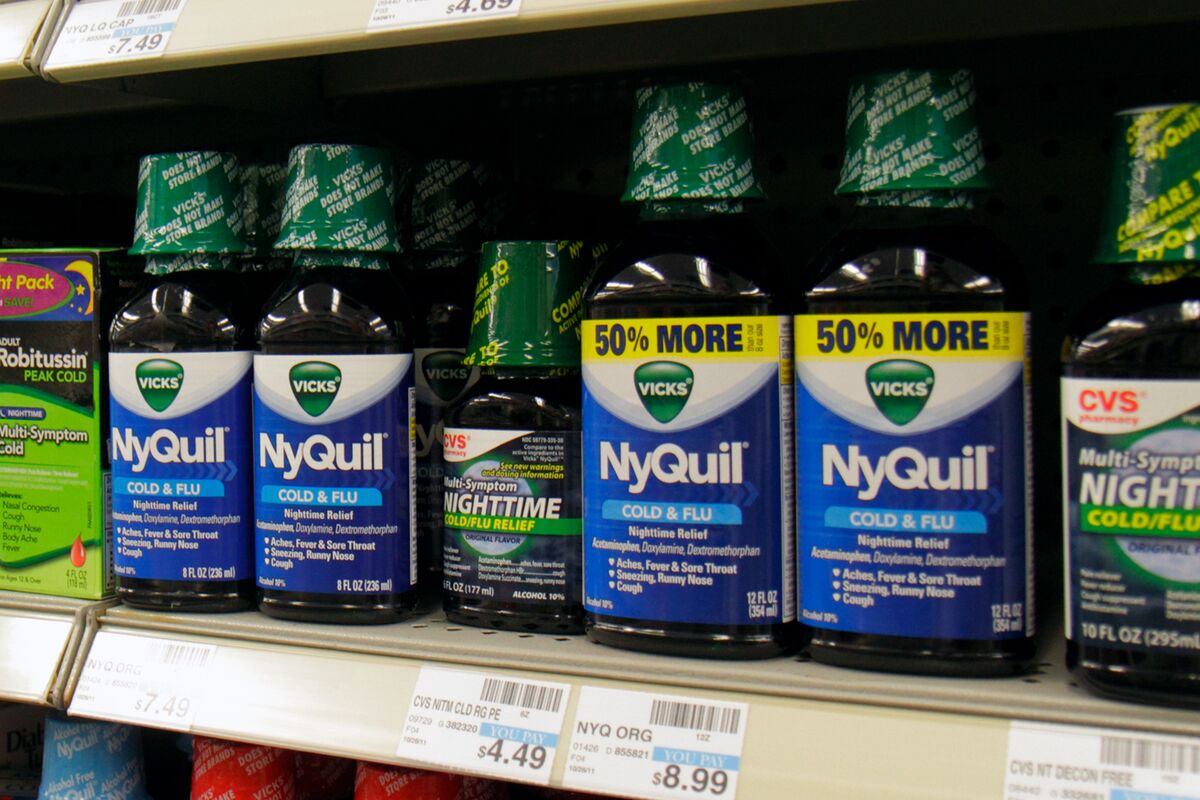 US health regulators are warning about the dangers of a new
TikTok challenge that has teens cooking chicken with the cold medication NyQuil.
The so-called sleepy chicken trend involves cooking chicken breasts, marinated in NyQuil, in a pan. Nyquil contains acetaminophen, dextromethorphan and doxylamine, and boiling medication can change the concentration and properties of the ingredients, the
FDA warned.