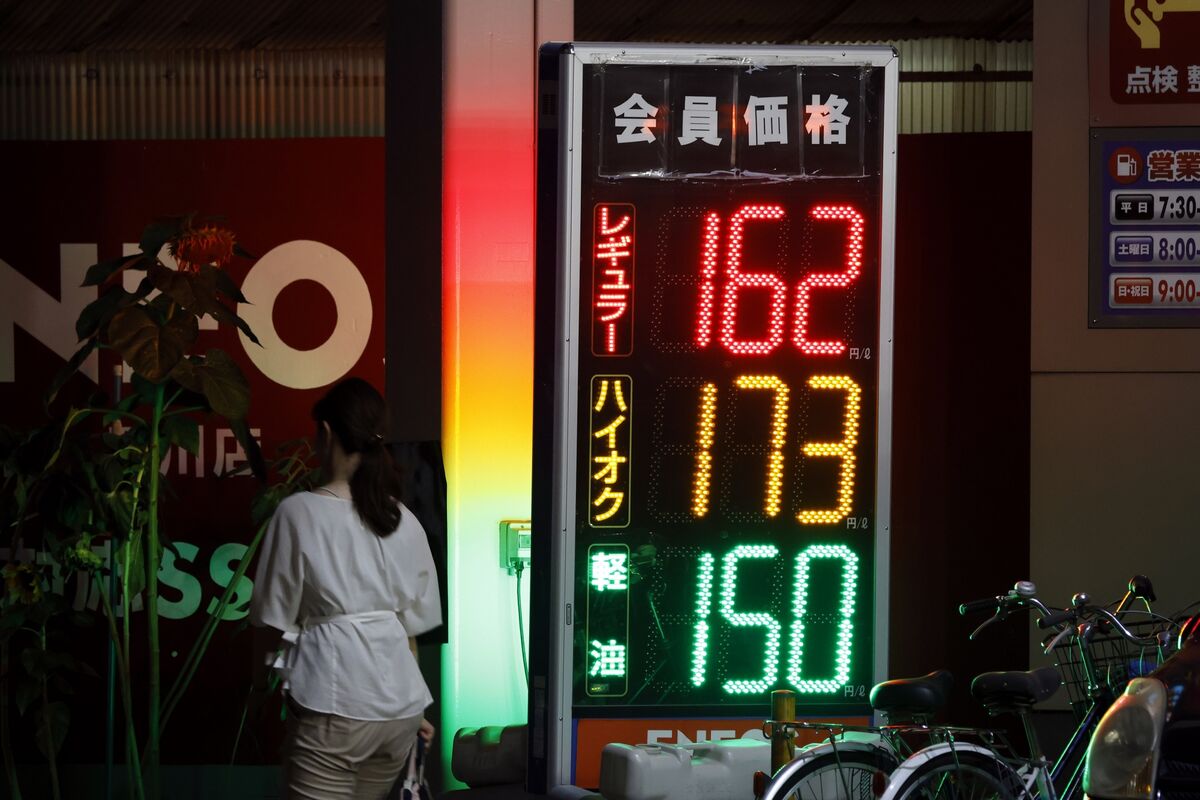 You have to hand it to Haruhiko Kuroda. Despite his caricature as a laggard in a world where interest rates are marching higher, the Bank of Japan chief was cutting-edge when seeking to exceed his inflation target. It's just taken a while to get there. Six years, in fact.
Tempting as a victory lap might be for Kuroda, who retires next year, more hard work awaits. With inflation above the 2% goal
for the fourth consecutive month in July, according to figures released Friday, choices loom that were once considered so far in the distance as to be almost theoretical. Does Kuroda stand by his
uber-easy stance or take a baby step toward adjusting interest rates to levels that aren't by global standards so abnormally low?