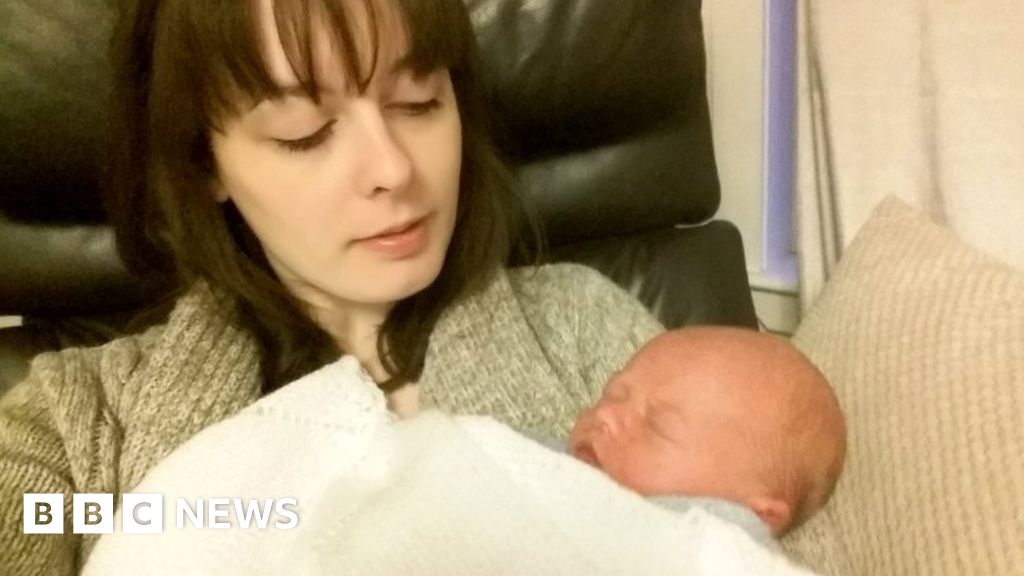 Aberdeen has been backed by the public as a preferred location for a new specialist Mother and Baby Unit (MBU).
Two units for mothers with mental health conditions – which can include depression, anxiety and post-traumatic stress disorder and psychotic disorders – are in Glasgow and Livingston.
The Scottish government launched a public consultation in February.
There were 236 responses, and Aberdeen was the most suggested area for a new unit.
The newly-published analysis said views were positive about having an increased number of beds within MBUs.
"There were high levels of support for the creation of a new MBU in the north of Scotland, principally from respondents located outside the central belt who were from the north of Scotland, particularly the Grampian health board area," it said.
"Aberdeen was the most frequently suggested location."
It added: "The key advantages to creating a new unit for women in the north of Scotland, aside from access to specialist staff across a range of disciplines and a nurturing environment, were reduced travel distances for service users and proximity to their local support networks."
However it said there were some concerns over the likely costs of setting up a new unit as well as concerns over staff recruitment and retention in creating a new unit from scratch.
In May, Linsey Singers told how she and son Jack had to move 170 miles from Aberdeenshire to get help when she suffered severe mental health problems after his birth.
Linsey was admitted to a specialist unit in West Lothian in 2017 which she credits with saving her life.
She has been campaigning for greater support for new mothers in the north of Scotland.
Linsey and her partner Paul, who live in Inverurie, decided not to have any more children because of concerns that the specialist mental health care is still in the central belt.
"The geographical barrier to access that specialist care is hard enough when it's your first baby and it's just your husband you're leaving behind, but the thought of leaving one child behind and only being able to bring a baby with me," she said.
"I just couldn't do that."
Both of the current facilities deal with about 115 admissions a year, according to Scottish government figures.
However, there are a further 125 admissions per year of women within 12 months of childbirth to other inpatient mental health beds.
These will typically be closer to the patient's home but means they are separated from their baby while being treated.
The BBC is not responsible for the content of external sites.