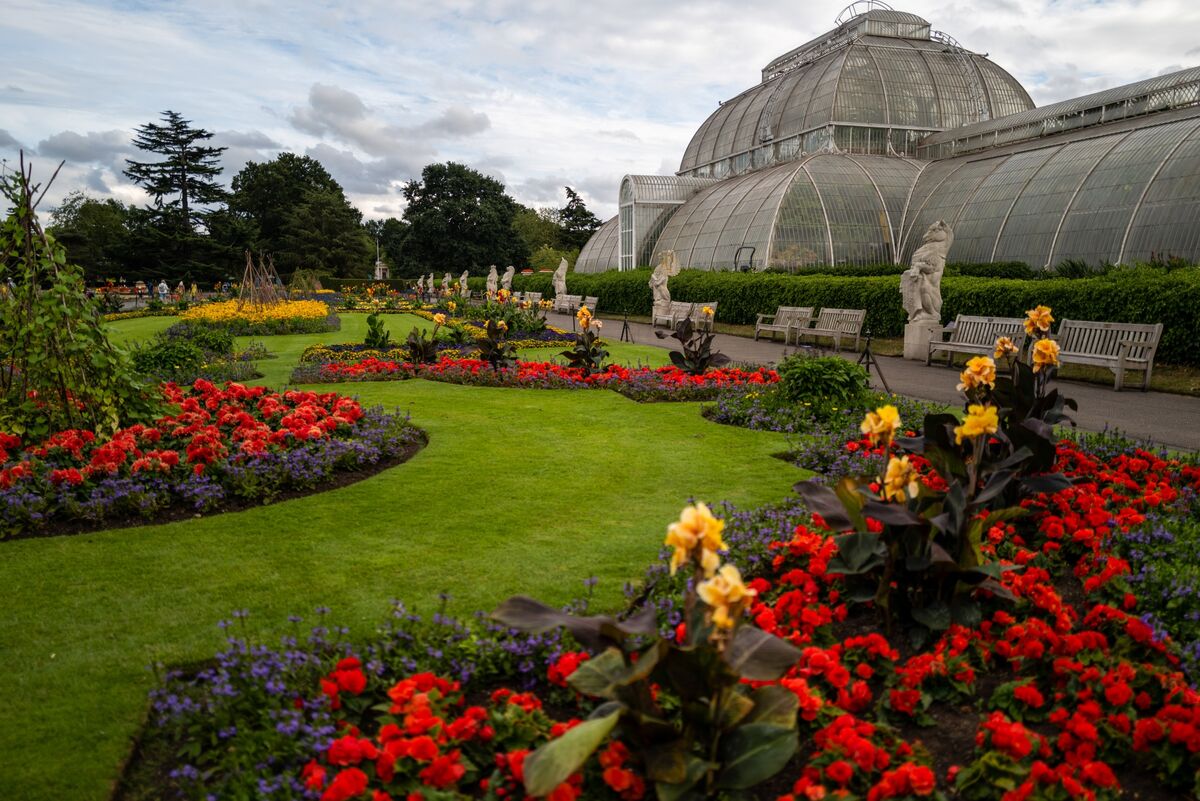 As the UK climate grows more extreme, with scorching heatwaves, long droughts and rougher storms, the traditional British garden is starting to look a bit different.
Landscape designers and professional gardeners have to think carefully about which types and arrangements of plants will
survive above 40° Celsius (104 degrees Fahrenheit), which was exceeded in July for the first time in recorded history. Staples such as roses, green lawns and birch trees are at risk.