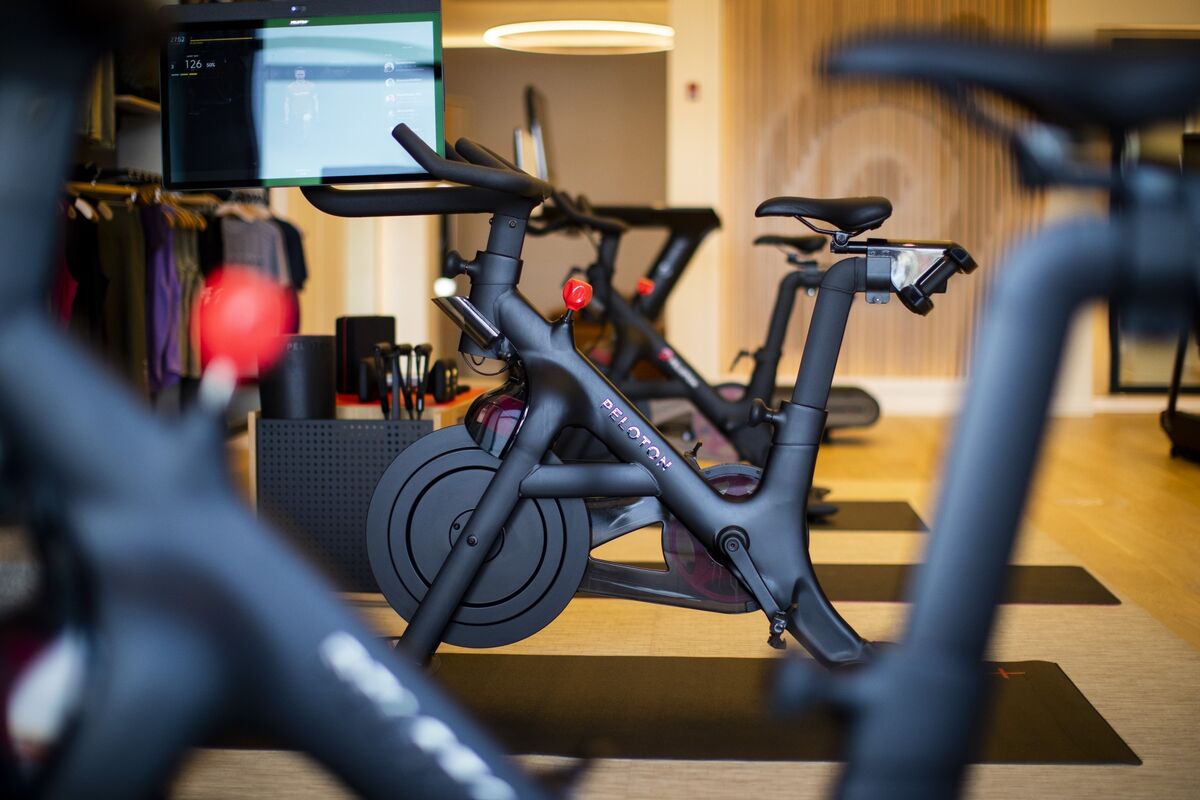 Exercise equipment company Peloton overcharged thousands of members through purported state sales taxes that werent actually applicable in the members states, according to a federal class action lawsuit filed in New York.
The lawsuit centers on digital goods Peloton provided to members, which the plaintiffs say arent taxable in their states of residenceNew York, Virginia, and Massachusetts. Yet when the company charged a $39 membership fee to access those products, it knowingly and unlawfully also charged the plaintiffs sales taxes, according to the
complaint filed Thursday at the U.S. District Court for the Southern District of New York.