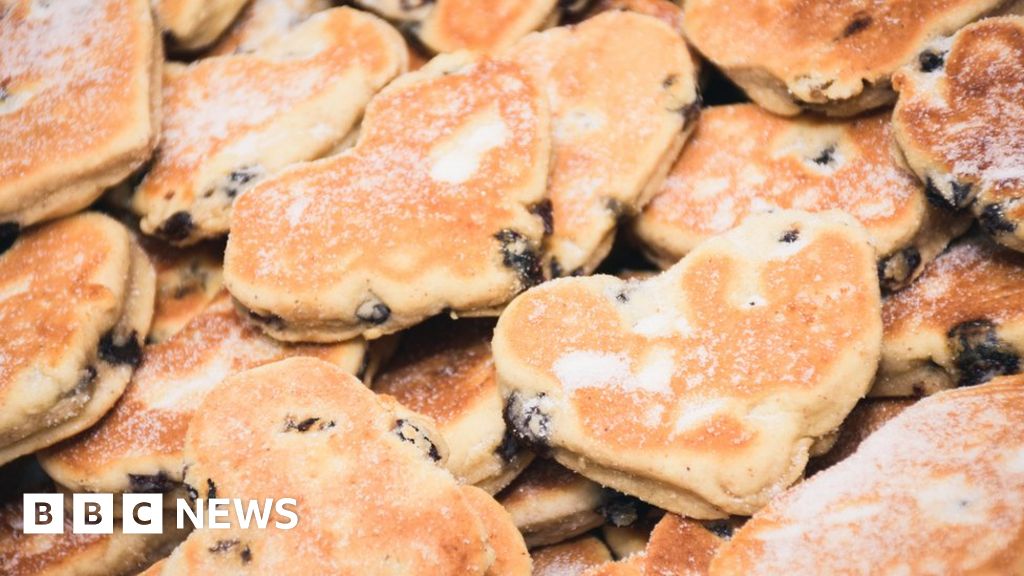 They say all is fair in love and war, but one company has dropped its plans to trademark the Welsh word for love after a backlash.
Candle maker Fizzy Foam registered Cariad, hiraeth and Welsh cake with the Intellectual Property Office (IPO).
It stopped anyone making similar products using those terms, but the IPO has confirmed the firm has voluntarily given up the rights to the trademarks.
Fizzy Foam previously said the trademarks only applied to candles.
An IPO spokeswoman said: "The marks belonging to Fizzy Foam Ltd have been voluntarily surrendered. This means the owner has voluntarily given up the rights in the trademarks."
The word hiraeth loosely translates to longing, and others businesses were definitely longing for this move.
Image source, Amanda James
Image caption, Amanda James was not pleased when the trademarks were originally registered
Owner of Bridgend candle-making business Gweni, Amanda James, previously said the move would have a "significant impact" on her.
"I have a range of candles with cariad on them, I wouldn't be able to sell those," she told the BBC.
"I don't think anybody has got the right to say that they own these words, these words are unique to our language, to our heritage, to our culture."
Speaking after awarding the trademarks, the IPO said all three met the criteria defined in law and anyone was free to challenge the decision.