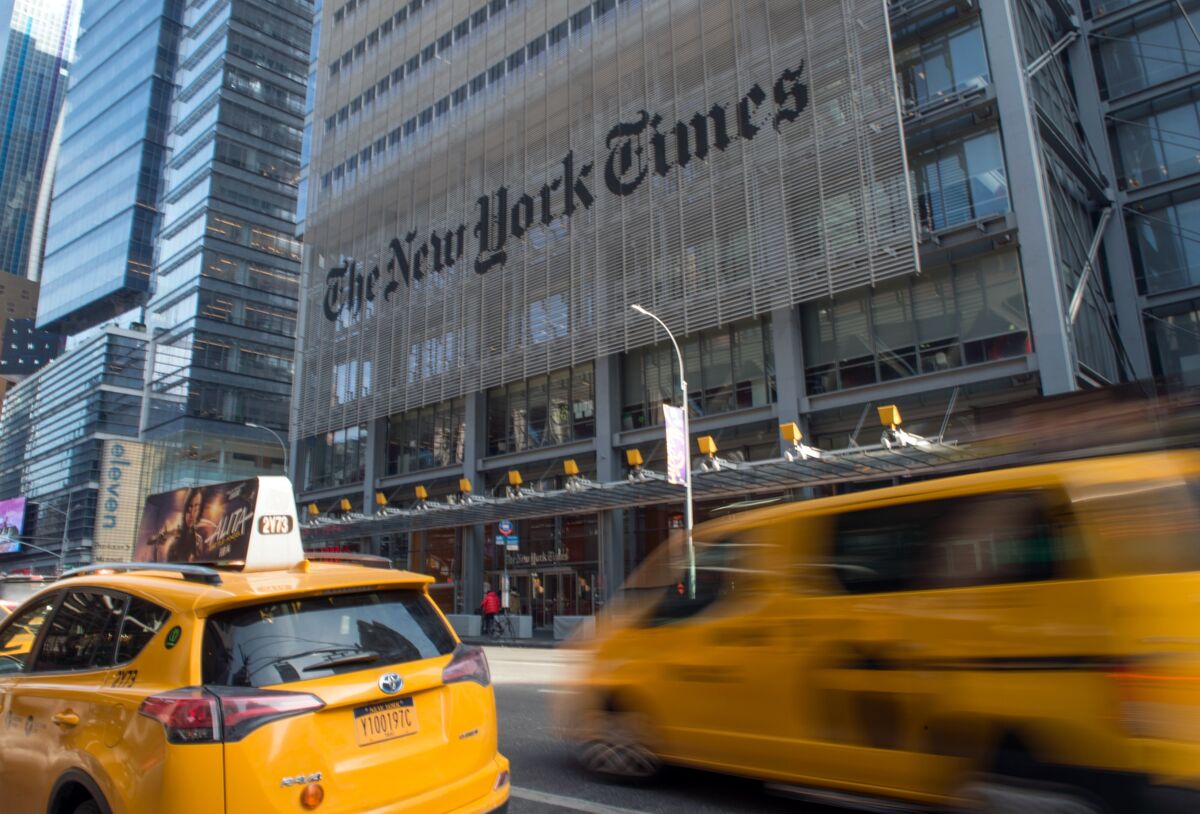 Activist investor
ValueAct Capital Management has built a new position in the
New York Times Co., contending the iconic newspaper company could improve digital sales and margins through an aggressive roll-out of its subscriber-only bundles.
San Francisco-based ValueAct said in a letter to investors Thursday that it now owns a 7% stake in the New York Times. It said it believed the current valuation doesnt reflect the companys long-term growth prospects in almost any potential economic environment and that management has several opportunities to offset the macroeconomic headwinds that face the industry. 
Key to this growth will be a more aggressive rollout of all its subscriber-only products, it said. Those products include the Athletic, as well as crosswords and games, cooking and news. 
Our research suggests that most current readers and subscribers are interested in the bundle and would pay a large premium for it but are not aware the offering even exists, ValueAct said in the letter, a copy of which was obtained by Bloomberg. This is an opportunity we believe management needs to drive with urgency, as it is the biggest lever to accelerate growth, deepen NYTs competitive moat, and ensure the long-term strength and stability of the platform.
The investment firm believes that, over the long run, there is potential for the New York Times to see strong double-digit digital revenue growth and margin expand by up to three times, it said.
A representative for the New York Times wasnt immediately available for comment.
The companys shares have fallen about 32% this year.