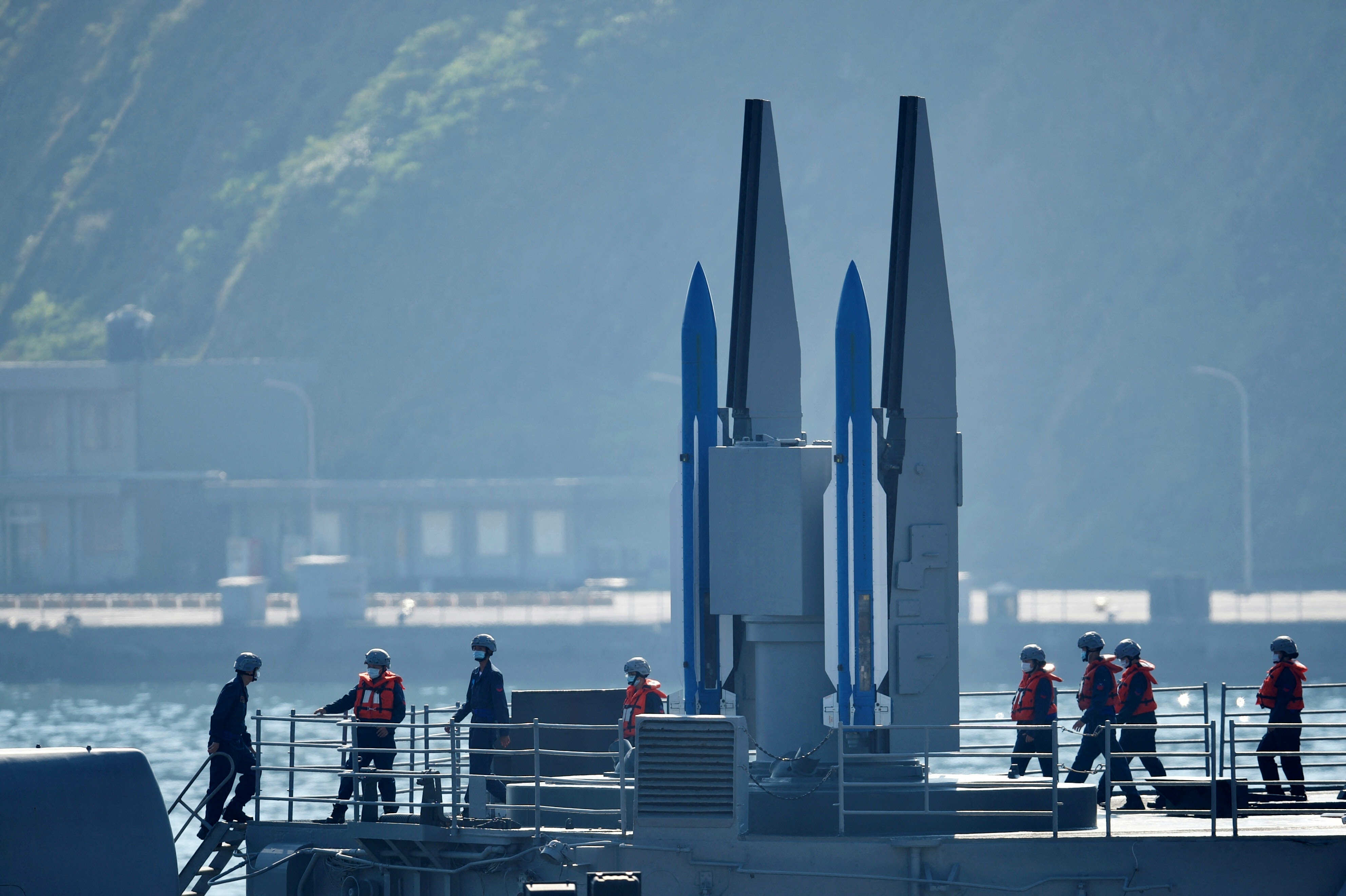 A top Taiwanese missile official was found dead in a hotel room on Saturday morning after suffering a heart attack, according to the country's official Central News Agency (CNA).
Ou Yang Li-hsing was deputy head of the National Chung-Shan Institute of Science and Technology, which is owned by the Taiwanese military and is the defense ministry's research and development unit.
Taiwanese authorities said there was no sign of an "intrusion" in the hotel room in southern Taiwan where the 57-year-old died, according to CNA. He was in charge of supervising various missile production projects.
Ou Yang's family said he had a history of heart problems and also had a cardiac stent.
His death comes amid increased tensions between Taiwan and China following Speaker of the House Nancy Pelosi's visit to the island, which China considers part of its sovereign territory.
China has been carrying out live-fire military drills near Taiwan as part of its response to Pelosi's visit, which the Chinese government strongly condemned.
This is a breaking news story and will be updated.
Navy soldiers walk past two US-made Standard missiles on a destroyer during the annual Han Kuang Drill, at the Suao navy harbor in Yilan county on July 26, 2022. SAM YEH/AFP/GETTY