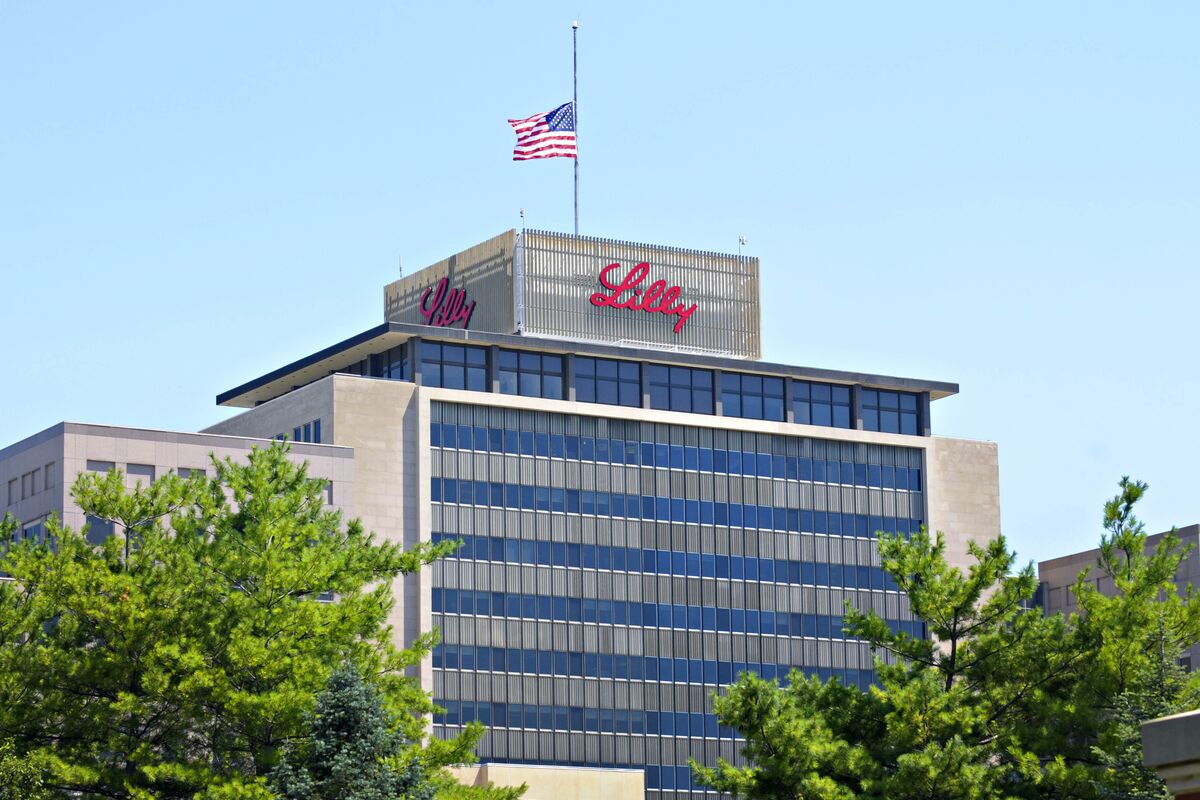 Eli Lilly & Co., one of Indianas largest employers, said the states freshly passed restrictions on abortion would force the drug maker to plan for more employment growth outside our home state.
A growing list of companies, including
Citigroup Inc.,
Apple Inc.,
Bumble Inc. and
Levi Strauss & Co., are offering benefits for reproductive-care services in states that have imposed restrictions. But Indianapolis-based Eli Lillys announcement marks a swift escalation by a multinational that employs 10,000 people in Indiana, where the drug maker was founded in 1876.