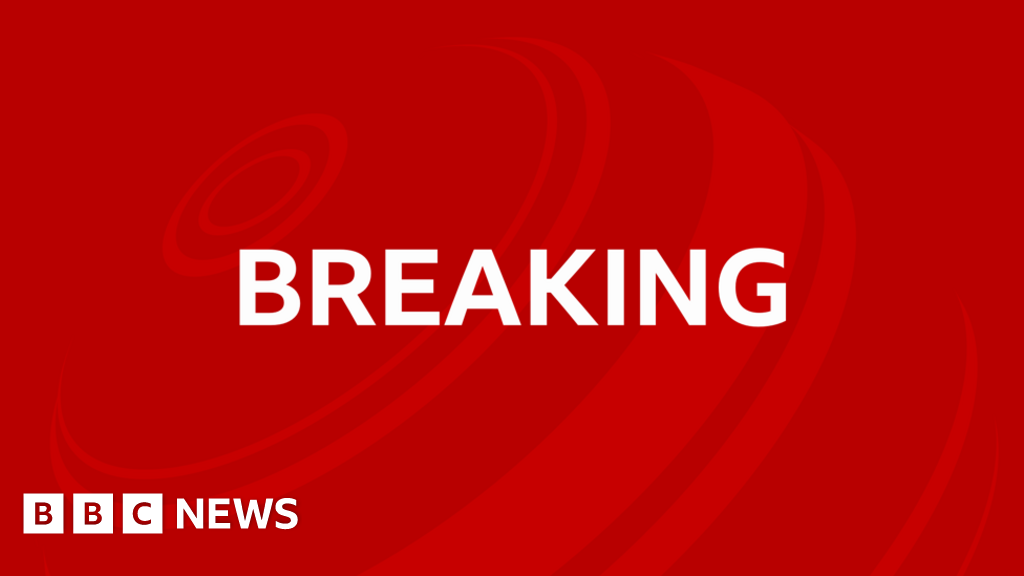 A 20-year-old woman has become the third member of a family to die from suspected poisoning in Bangladesh.
Samira Islam, from Cardiff, died at around 08:30 BST on Friday, after being found unconscious on 26 July.
Her father, Rafiqul, 51, and brother, Mahiqul, 16, also died after being found in a flat in the region of Sylhet.
Police in Sylhet are investigating whether the deaths could be caused by carbon monoxide poisoning.
Samira's brother Sadiqul, 24, and her mother Husnara Begum were also in the flat but have since been released from hospital, sources have confirmed.
Police said Husnara and Sadiqul had told them there was a faulty electricity generator in the property they were staying at, which was to be used in emergencies.