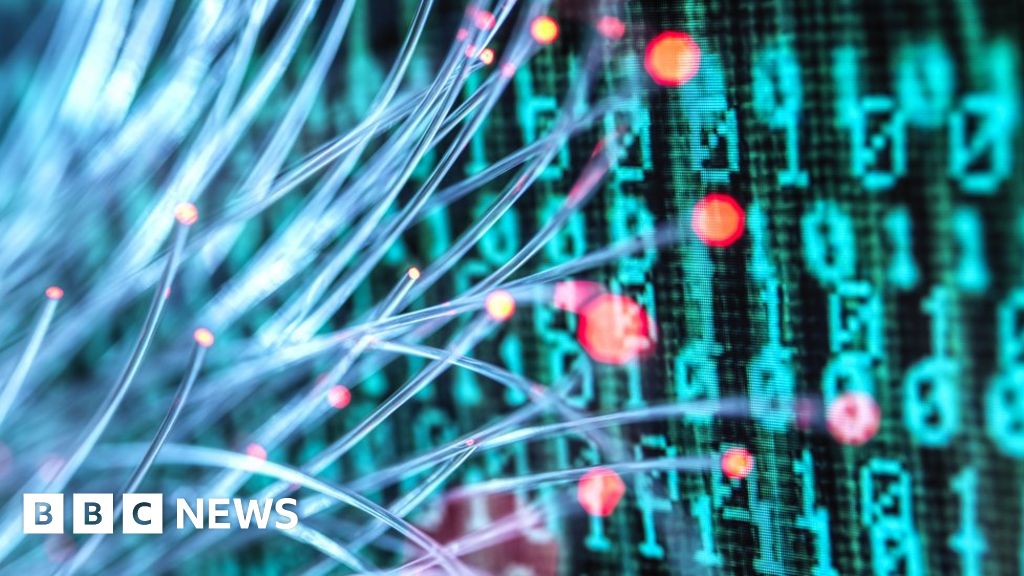 A major outage of some NHS services across the UK was caused by a cyber-attack, it has been confirmed.
Advanced, a firm that provides digital services for NHS 111, said the attack occurred at 07:00 BST on Thursday.
The attack impacted the NHS 111 phone service, and prevented patients being referred to out-of-hours GPs.
The National Crime Agency said it was "aware of a cyber incident" and is working with Advanced.
"A security issue was identified yesterday, which resulted in loss of service," said Advanced boss Simon Short.
"We can confirm that the incident is related to a cyber-attack and as a precaution, we immediately isolated all our health and care environments.
"Early intervention from our Incident Response Team contained this issue to a small number of servers representing 2% of our Health & Care infrastructure."
On Friday the Welsh Ambulance Service reported the outage was "significant" and "ongoing".
"There is a major outage of a computer system that is used to refer patients from NHS 111 Wales to out-of-hours GP providers.
"The ongoing outage is significant and has been far reaching, impacting each of the four nations in the UK."