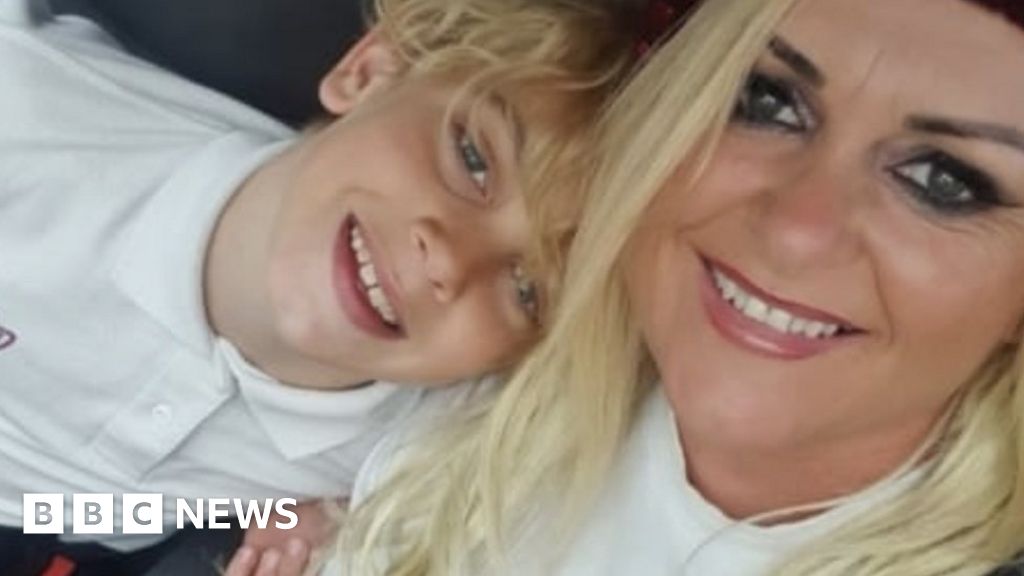 The family of 12-year-old Archie Battersbee cannot move him to a hospice for withdrawal of treatment, a High Court judge has ruled.
His family applied for permission after the European Court of Human Rights (ECHR) refused a request to delay the withdrawal of life-sustaining support.
Archie's mother wanted him "in a peaceful hospice to say goodbye" after a long legal battle.
Doctors had warned there was "significant risk" in moving him.
Archie's family asked Mrs Justice Theis for permission to appeal the decision but were denied.
The judge gave a delay to treatment being withdrawn until 14:00 BST for the family to make an application to appeal directly to the Court of Appeal.