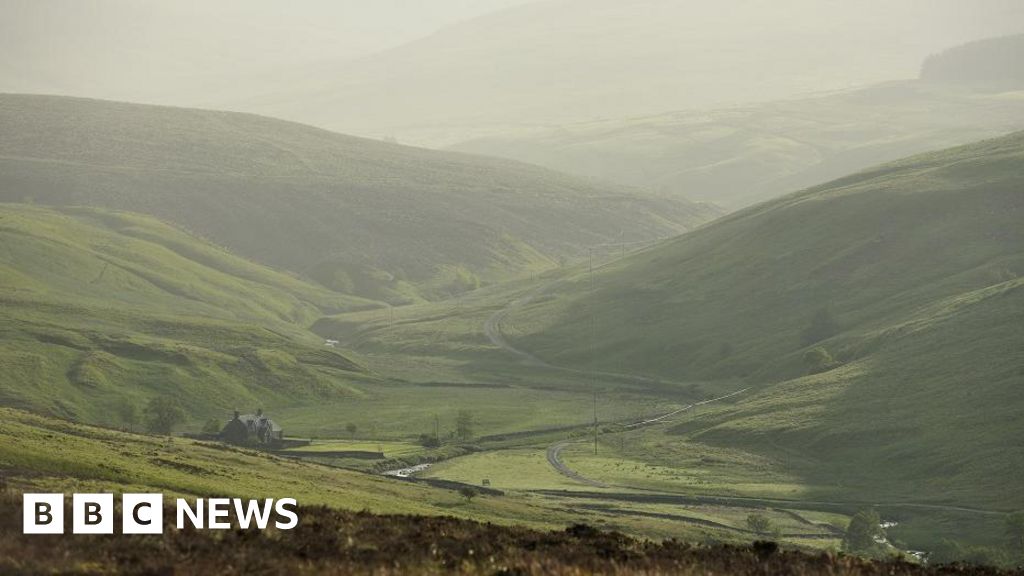 A deadline for the crowdfunding campaign was extended earlier this year to give the initiative more time to raise the money it needed.
There were significant donations to the appeal, including £300,000 from Alex Gerko, founder of algorithmic trading firm XTX Markets, £100,000 from Anne Reece of the Reece Foundation and £50,000 from landscape conservation charity the John Muir Trust.
Jenny Barlow, the nature reserves estate manager, said the initiative was grateful to everyone who supported the campaign.
She said: "Its been a rollercoaster, but the generosity and unwavering support of so many wonderful donors and volunteers has got us over the line in the nick of time.
This is about a grassroots fightback against the climate emergency and biodiversity crisis, and helping to create a better future."