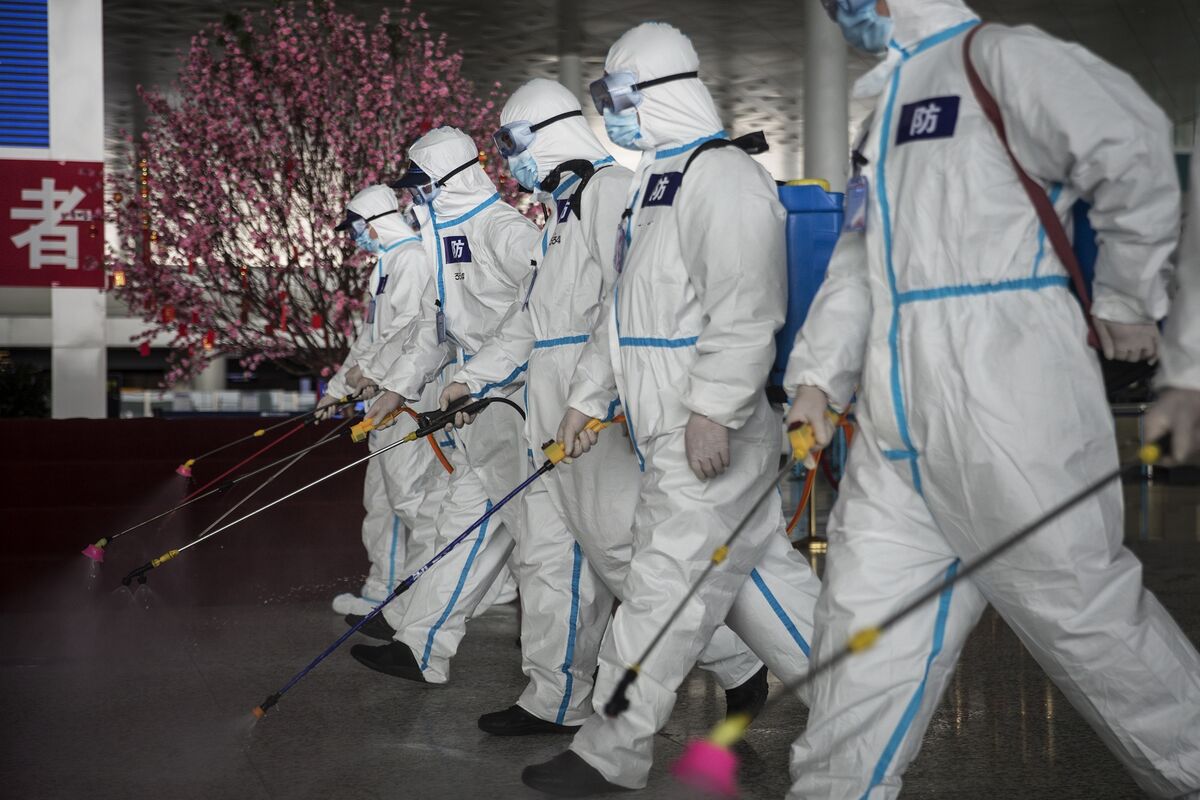 A district on the outskirts of
Wuhan has been locked down, the first time the Chinese city that saw the worlds first Covid-19 lockdown has imposed such a measure since 2020, underscoring how far the country is from post-pandemic normalcy.
More than two years since the city was
sealed off to contain what was then a mysterious pneumonia, almost 1 million residents of Wuhans Jiangxia district have been told to stay in their homes and not go out unless necessary. All public transport has been stopped and entertainment venues shut for three days after
four asymptomatic cases were found in the district on Tuesday.