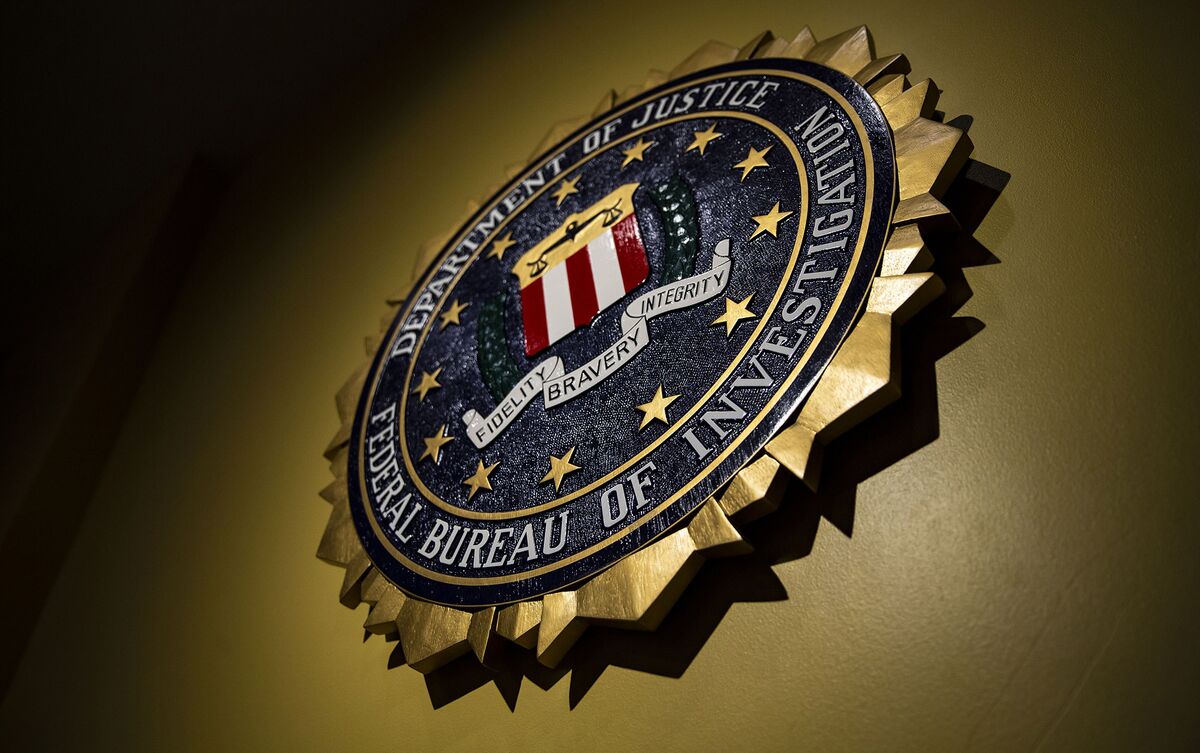 Alleged hackers are cutting deals to cooperate, giving law enforcement new insight into cybercrime crews. But first…
Todays must-reads:
Shangahi reportedly
probed Alibaba over a police database theftThe US will likely
proceed with an antitrust suit against GoogleOnline shopping in the US
rose 8.5% during Amazon Prime Day
Cyber informants
Global law enforcement agencies have shown a limited ability to slow cybercrime, with thieves using email scams, digital extortion and cryptocurrency theft to
rack up $6.9 billion in illicit revenue from American victims last year. And thats only the crimes we know about.
The weakness for digital crime groups may prove to be the same one that helped the feds crack open the Mafia: insiders who agree to cooperate.
Thats where people like Sebastien Vachon-Desjardins come in.
The Canadian man, who lived in Quebec and worked for a government agency,
agreed last month to plead guilty to charges that he helped the NetWalker ransomware gang convert Bitcoin into Canadian cash. Vachon-Desjardins also agreed to provide information about other suspected scammers and testify as a prosecution witness.
It's the kind of information that could go a long way toward helping law enforcement take action against NetWalker, a hacking crew that
researchers say has made $50 million in the past two years.
Inside details about a cybercrime group can help police pinpoint members locations and help security personnel know the specific hacking techniques to guard against, security executives previously told me. Its pretty awesome, one longtime investigator
said in March, when internal chats from a ransomware gang spilled online.
For a defendant, cooperation could mean naming names, giving police access to accounts on illicit marketplaces or helping the feds find holes in a popular strain of malicious software so they can take it down, said Arkady Bukh, a longtime defense attorney who has represented hackers and brokered such deals.
Its about creating a business plan for them that puts the defendant in the best position, Bukh told me. Sometimes the government is a tough customer. They always want more.
Previous cases hint at the value of a cooperating witness in unraveling cyber crimes. Dmitry Smilyanets, who pleaded guilty to the sale of stolen financial data before embarking on a career in cybersecurity,
recently told the Wall Street Journal that he helped police arrest more than nine suspected scammers.
In 2014, a former member of the hacking outfit Anonymous walked free after working undercover offering what a judge described as an extraordinary level of cooperation. The hacker, Hector Monsegur, didnt hesitate to flip,
his attorneys said at the time, because of a desire to stay home and help his children avoid the foster care system. After putting Anonymous on the map with attacks on MasterCard and PayPal, Monsegur, whose hacker name was Sabu, turned up information that resulted in arrests of eight other people,
prosecutors said in court.
Its not always clear why authorities cut hackers a break. Vladislav Horohorin, a hacker who used the moniker BadB,
received a reduced sentence in 2012. Horohorin didnt respond to a request for comment, and Bukh declined to answer questions about whether his former client provided information to the FBI. Bukh said only that Horohorin is now free and that hes trying to help Ukraine by launching cyberattacks against Russian systems. Bukh added: Its a valuable skill many people dont have.
The big story
The upstart Amazon union in New York paused its campaign as momentum began to stall. After losing an election,
leaders have been indecisive about where to go next.
What else you need to know
What if Elon Musk is ordered to buy Twitter, and he says no? Well, the court
could fine him or seize assets. As if things couldnt get bad enough for Twitter, the site
suffered an outage yesterday.
One revelation from the Celsius bankruptcy: Sam Bankman-Frieds empire has a
tight grip over the crypto market.
Alphabet unveiled new package delivery drones. One design looks like a small hobby plane, and another has a
large belly for additional cargo space.
Facebook will let users have as many as five profiles. The social media company is
looking for ways to increase engagement.