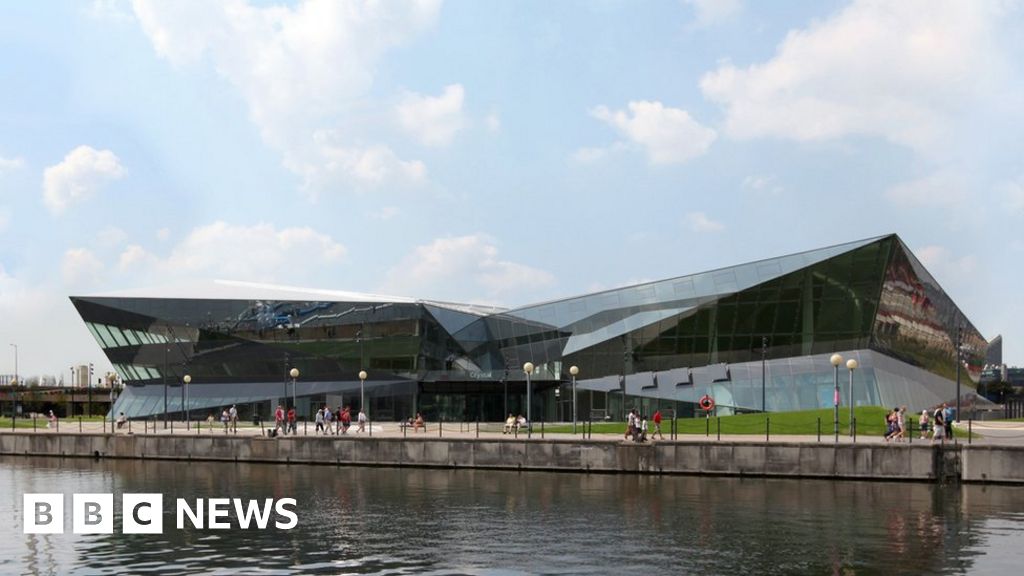 The mayor of London has been accused of misleading the public over savings made by moving City Hall to east London.
The Greater London Authority (GLA) moved its headquarters from the South Bank to the Royal Docks in east London in March after months of delays.
Sadiq Khan had claimed the move would save £61m over the next five years, but the GLA's Oversight Committee found the true figure was closer to £37m.
A spokesman for the mayor disputed the committee's figures.
The GLA leased its former home, the Norman Foster-designed property on London's South Bank, from a private landlord from 2002.
The terms of the original lease allowed for a break in the contract at the end of 2021.
Mr Khan had said the GLA paid Kuwaiti-owned St Martin's Property Group more than £11m a year.
This figure was used to calculate the savings made by moving to the GLA-owned Crystal.
However, the Oversight Committee found St Martin's Property Group had been working with the GLA on a reduced rental offer which would have saved £24m over five years.
The remaining savings will be made from the elimination of rental costs and a reduction in energy costs at the Crystal, which was commissioned to be one of the most environmentally sustainable offices in the world.
Image caption, City Hall was designed by Sir Norman Foster
The committee also found that the GLA spent £100,000 holding meetings at the new City Hall building before work was completed.
This forced contractors to pause work and make adjustments to the building to allow the meetings to go ahead.
Caroline Pidgeon, the outgoing chair of the committee, accused the mayor of sticking to an "aggressive" timescale for the project, "which appeared unwarranted to us, given the success of the temporary accommodation at Union Street".
She said: "Now we have taken residence in the new building, we need to get on with the job of holding the mayor to account and all these issues need to be transparently addressed.
"We look forward to the mayor's response to our questions and recommendations on the relocation of the home of London's government."
A City Hall spokesperson said: "The mayor thanks the Oversight Committee for their work and will respond in due course.
"The relocation of City Hall is saving £61m over five years to invest in London's recovery from the pandemic and protect vital services including policing, the London Fire Brigade and the transport network.
"The new City Hall is already proving to be popular with both staff and Londoners – and a busy and vibrant home for London government."
Follow BBC London on Facebook, Twitter and Instagram. Send your story ideas to [email protected]