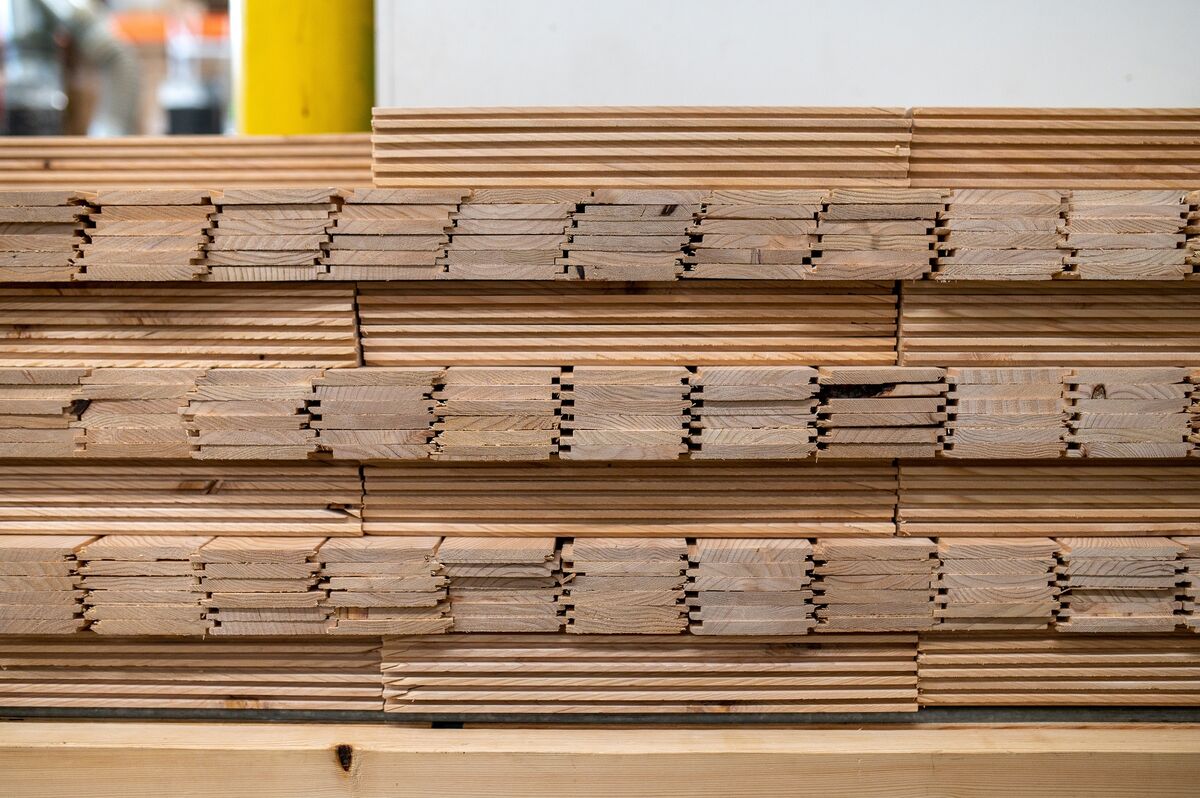 While the world watches to see if weve reached peak inflation or not, all kinds of lines and charts are already rolling over.
Some categories are likely related to the the cooling influence of a tumbling stock market, or the wealth effect. Other areas are more directly linked to the Federal Reserve and higher interest rates. Meanwhile segments related to transportation and shipping could have more to do with the 
bullwhip effect, and the aftermath of the huge boom in goods consumption that we saw in the initial wave of the pandemic.
Here are a few big categories to watch:
According to WatchCharts.com, the price of a Rolex (as well as other luxury watches) have been sliding steadily since early April.