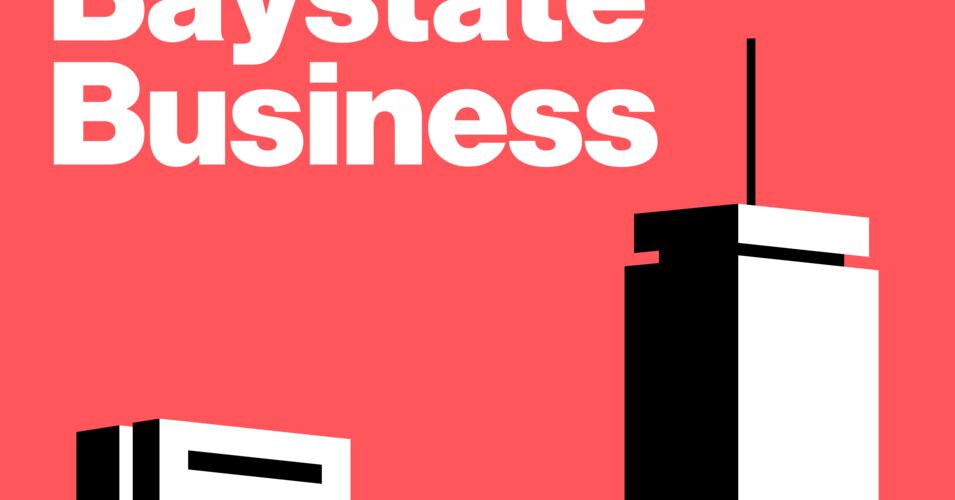 Baystate Business Hour Podcast Browse all episodesBloomberg Baystate Business
With Tom Moroney, Joe Shortsleeve, Kim Carrigan, Anne Mostue and Janet Wu
6-13-22
George Brown, Operations Manager at Total Traffic, talks about the weekend Sumner Tunnel closure had on traffic getting into Logan Airport.
Bloombergs Cameron Crise discusses his editorial the vulnerability of the financial markets.
Bruce Percelay, Chairman of the Edward M. Kennedy Institute, talks about the first debates held today.
Boston Business Journal reporter Greg Ryan talks about his story on Massachusetts businesses not delivering jobs after getting tax breaks.
Anne Mostue reports on volatility in the crypto markets.
Bloomberg Crypto Managing Editor Stacy-Marie Ishmael talks about Bitcoin falling to an 18-month low, and the overall crypto market.
Boston Globe reporter Katie Johnston talks about how remote work is helping women in the workplace.
Bloombergs John Authers discusses market activity after last weeks inflation report.
Sam Hendler, President of the MA Brewers Guild and co-founder/CEO of Jacks Abby in Framingham, talks about beer prices
getting closer to wine and spirits.
Jeremy Sewall, owner of Row 34 Restaurant in Boston, talks about how he is putting green crab sliders, an invasive species, on his menu. He will also discuss inflation challenges.
Debbie Good Miller, Executive Director of the Brookline Chamber of Commerce, about the PGA Tour getting underway.
Jun 13, 2022