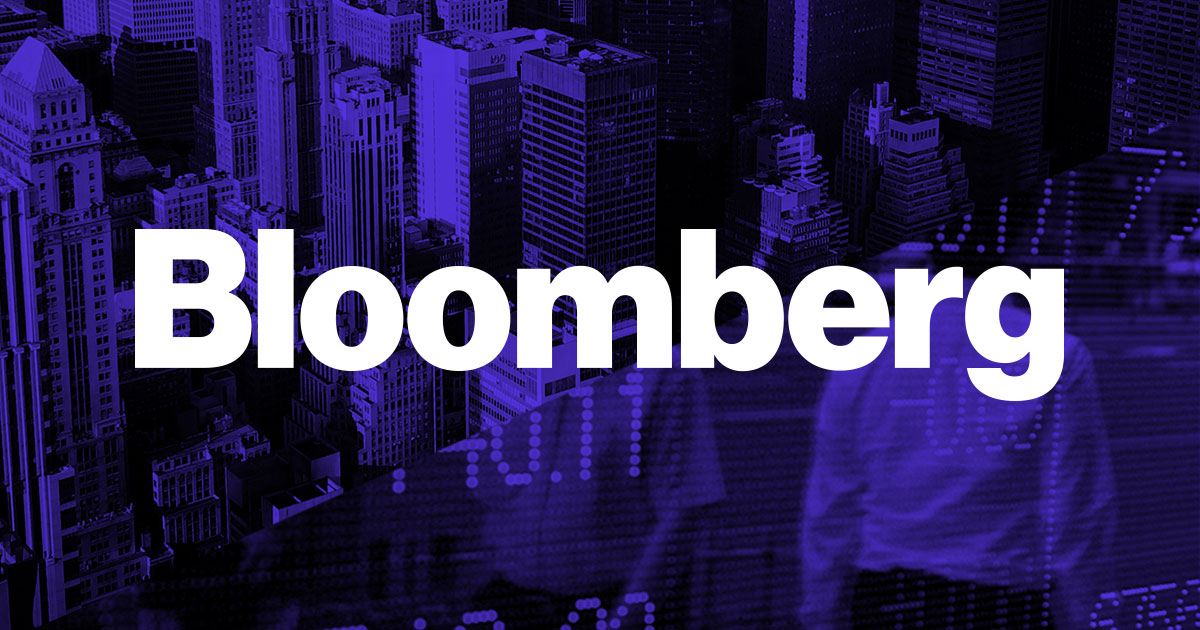 Hi folks, its Brad. In early 2017, Jeff Bezos gathered executives from his Hollywood division, Amazon Studios, and told them, I want my Game of Thrones. The chief executive officer was frustrated. The team was developing niche programming like the gender identity drama Transparent and the retro-feminist comedy the Marvelous Mrs. Maisel. They lacked the kind of mainstream appeal that might introduce wider audiences to Amazon.com Inc.s streaming service, Prime Videoand by extension, to its Prime subscription and expanding e-commerce empire.
Amazon has made steady, if unexceptional, progress since then, with series like Tom ClancysJack Ryan and by securing exclusive rights to stream movies like Paramounts Coming 2 America and the remarkable indie film Sound of Metal. But over the past few years, the entertainment landscape has evolved faster than Amazon can adapt to it, which helps explain why the company is in talks to spend $9 billion to buy Metro-Goldwyn-Mayer, the iconic 97-year-old film studio with the roaring lion as a mascot and Bond, James Bond as its marquee hero.
Heres a brief recap of the shift in the entertainment landscape since Bezos issued his edict to Amazon Studios execs four years ago: Disney+ arrived in late 2019, fortified by Star Wars and Marvel properties. Apple TV+ appeared at the same time and is beginning to break through with hits like Ted Lasso and the alt-history space drama For All Mankind, while spending freely to rope in A-list talent including Steven Spielberg, Oprah Winfrey and J.J. Abrams. And AT&T Inc. is now set to spin off WarnerMedia and combine it with Discovery Inc., an effort to turbo-charge HBO Max, which already owns huge franchises like the DC heroes and Game of Thrones itself.
Against that competitive landscape, Bezos doesnt just need a television series with dragons and lots of blood. (Though, he might get that as well, from the upcoming Lord of the Rings show.) He needs a studio with a vault of intellectual property that can produce those kinds of global blockbusters at a regular clip.
Right off the bat, MGM will boost Amazons movie slate. Upcoming releases include the Aretha Franklin biopic Respect and the Ridley Scott-directed, Lady Gaga film House of Gucci (based on a 2001 book authored by Bloombergs own Sara Gay Forden.) But Bezos is no doubt also considering the franchise potential of MGMs library. Theres a new James Bond movie (No Time to Die) on the way, as well as another installment of the Rocky series, Creed III.
Just imagine not only future sequels to those films but TV series based on their iconic characters. A Creed series starring Michael B. Jordan and streaming on Prime Video? Or, despite the resistance of Bonds minders to TV, how about a series focused on Moneypenny, the erstwhile secretary turned resourceful field agent?
Those all seem not only possible but plausible in a future where Amazon owns MGM. The studio also has a catalogue of other franchises like Robocop, Legally Blonde and Silence of the Lambs that seem ripe with potential for more spinoffs.
There are a few other reasons why Amazon may be about to make the second largest acquisition in its 26-year history, after paying $13.4 billion for Whole Foods Market in 2017. Amazon Prime started out in 2005 as a two-day shipping club, back when the company operated a dozen warehouses and fast delivery was a unique proposition. At the latest count, Amazon now runs more than 800 distribution centers of various kinds in North America alone, and competitors have stepped up their shipping game. Today, access to contentchiefly TV shows and films available to stream onlinehas become the central enticement of Amazons all-important $119-a-year revenue generator, which has converted around 200 million Amazon customers into the sites heaviest spenders.
Also at play is the rise of Amazons advertising business, which generated billions of dollars in the first quarter. Most of that came from ads nestled into Amazons search results, but a growing portion comes from commercials that appear on product pages and in TV shows and films that stream for free on another Amazon service, IMDB TV. The company recently said 55 million people watched such ad-supported content over the last year. Adding MGMs 17,000 hours of television shows will give Amazon a wider range of content to sell against and complements expensive live sports programming from the National Football League and Premier League.
A pertinent question surrounding the deal is whether Amazon would be overpaying. The owner, the hedge fund Anchorage Capital, has been shopping MGM for the last few years, and characters like Bond and Rocky Balboa feel well past their prime. Like other studios, MGM was decimated by the closure of theaters during the Covid-19 pandemic.
But with Prime Video, IMDB TV and the rise of his video advertising business, Bezos has several different ways to procure cash from the MGM vaulteven if he doesnt have his Game of Thrones yet.Brad Stone
If you read one thing
Bill Gatess carefully curated geek image unraveled in two weeks. The billionaire and accused monopolist became known more in recent years for driving his kids to school, binge-watching Modern Family and dressing like Ned Flanders. But his legacy may be permanently tarnished by new revelations about his past behavior.
And heres what you need to know in global technology news
Some companies are offering to process Bitcoin transactions sustainably for a premium. So-called green Bitcoin businesses got a boost from Elon Musks public critiques of the technology. Bitcoin prices remain volatile, though. An alternative coin, Ethereum, is close to cutting energy consumption by 99%.
The judge in the Epic-Apple trial grilled Tim Cook, making Apples chances of winning the case less certain.
Meanwhile, the judge in the criminal trial for Theranos CEO Elizabeth Holmes ruled that her lavish lifestyle could be presented to jurors as a motive for alleged fraud.
An Apple executive suggested that people are less likely to lose their Apple TV remote because the company made the new version a bit thicker, speaking in an interview with the website MobileSyrup.