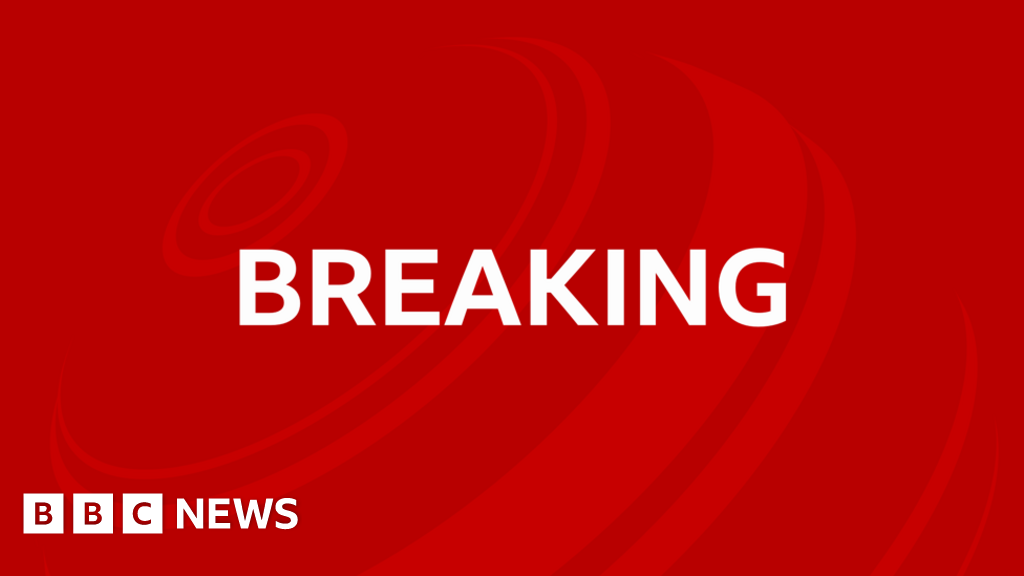 Prices are rising at their fastest rate for 40 years as higher energy bills hit millions of households.
UK inflation, the rate at which prices are rising, jumped to 9% in the 12 months to April, up from 7% in March.
The surge came as millions of people saw an unprecedented £700-a-year rise in energy costs last month.
Higher fuel and food prices, driven by the Ukraine war, are also pushing the cost of living up, with inflation expected to continue to rise this year.
Around three quarters of the rise in inflation in April came from higher energy bills.
A higher energy price cap – which is the maximum price per unit that suppliers can charge customers – kicked in last month, meaning homes using a typical amount of gas and electricity are now paying £1,971 per year on average.
The Office for National Statistics, which publishes the UK's inflation rate, said the price of food, transport and machinery also drove prices higher.
Inflation is the rate at which prices are rising. For example, if a bottle of milk costs £1 and that rises by 5p, then milk inflation is 5%.