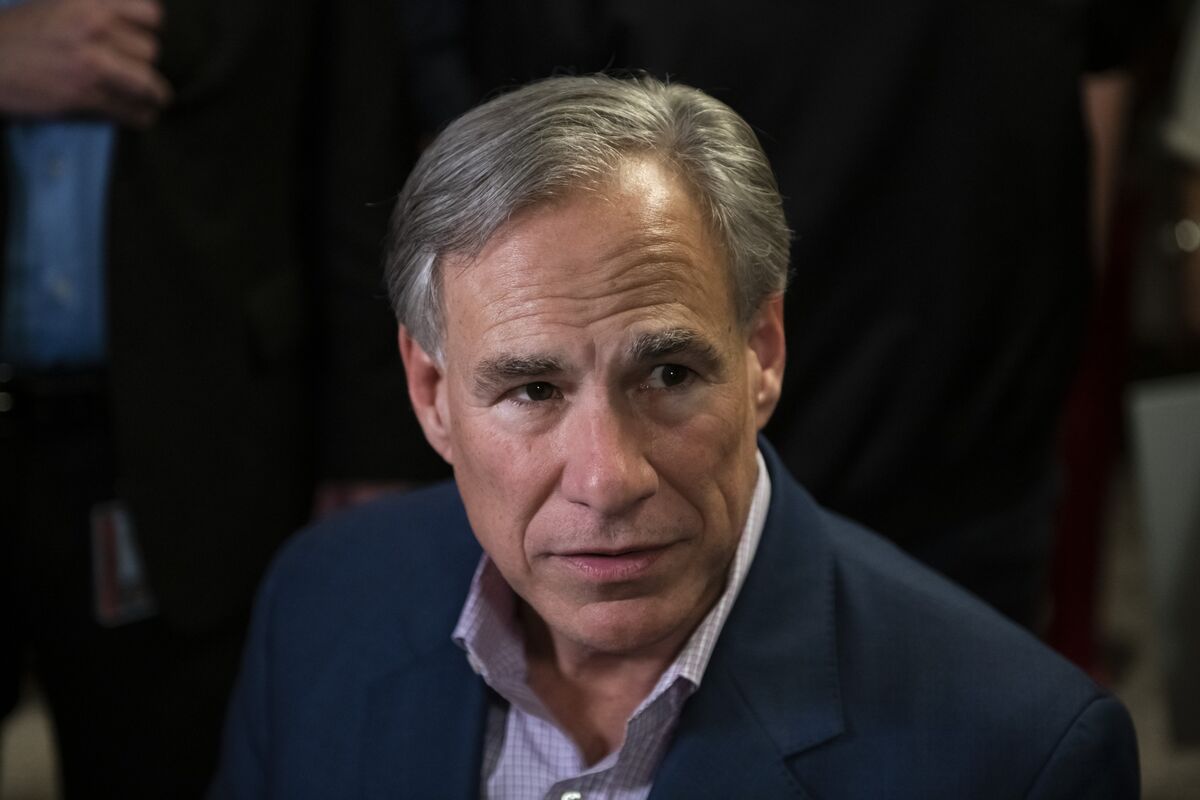 Texas top appeals court lifted a statewide injunction blocking Governor Greg Abbotts crackdown on gender-affirming care for trans children — with a catch.
Abbott in February directed state child welfare officials in a letter to investigate gender care for minors as potential child abuse. In Fridays ruling, the Texas Supreme Court allowed the probes but held that the officials dont have to fulfill the governors directive and, if they do, must get a judges sign-off before acting on the results of any investigation. 
The decision breathes new life into Abbotts efforts by lifting the injunction but articulates the limits on his power.
Unlike some executive orders of the governor that are afforded binding legal effect by statute, the governors letter cites no legal authority that would empower the governor to bind state agencies with the instruction contained in the letters final sentence, the court wrote.
Law Without Legislation
A lower court issued the
temporary injunction in March, blocking any enforcement of Abbotts directive to the Texas Department of Family and Protective Services. The judge ruled that the letter violated the separation of powers because it had the effect of a new law without new legislation.
A trial in the lower court was set for July 11. Fridays appeals court ruling means Abbotts letter may be enforced during the litigation.
The governors directive set off a firestorm. Critics said Texas was setting the stage for families to be torn apart for treating children with gender dysphoria and that licensed professionals such as teachers, doctors and nurses were at risk for failing to report such treatment.
Read More: New York Seeks Federal Probe of Texas Order on Transgender Kids
The
ACLU focused on the parts of the ruling that helped its individual plaintiffs in the lawsuit, including a finding that Texas Attorney General Ken Paxton also didnt have the  authority to force the child welfare agency to follow Abbotts directive.
The Texas Supreme Court made clear that the attorney general and governor do not have the authority to order DFPS to take any action against families that support their children by providing them with the highest standards of medical care, the group said in a statement. 
Chase Strangio, deputy director for trans justice with the American Civil Liberties Union LGBTQ & HIV Project, didnt immediately respond to a message seeking comment on the ruling.
The case is In re Greg Abbott in His Official Capacity as Governor of the State of Texas; 22-0229; Supreme Court of Texas (Austin).
(Updates with details of ruling and context starting in fourth paragraph.)