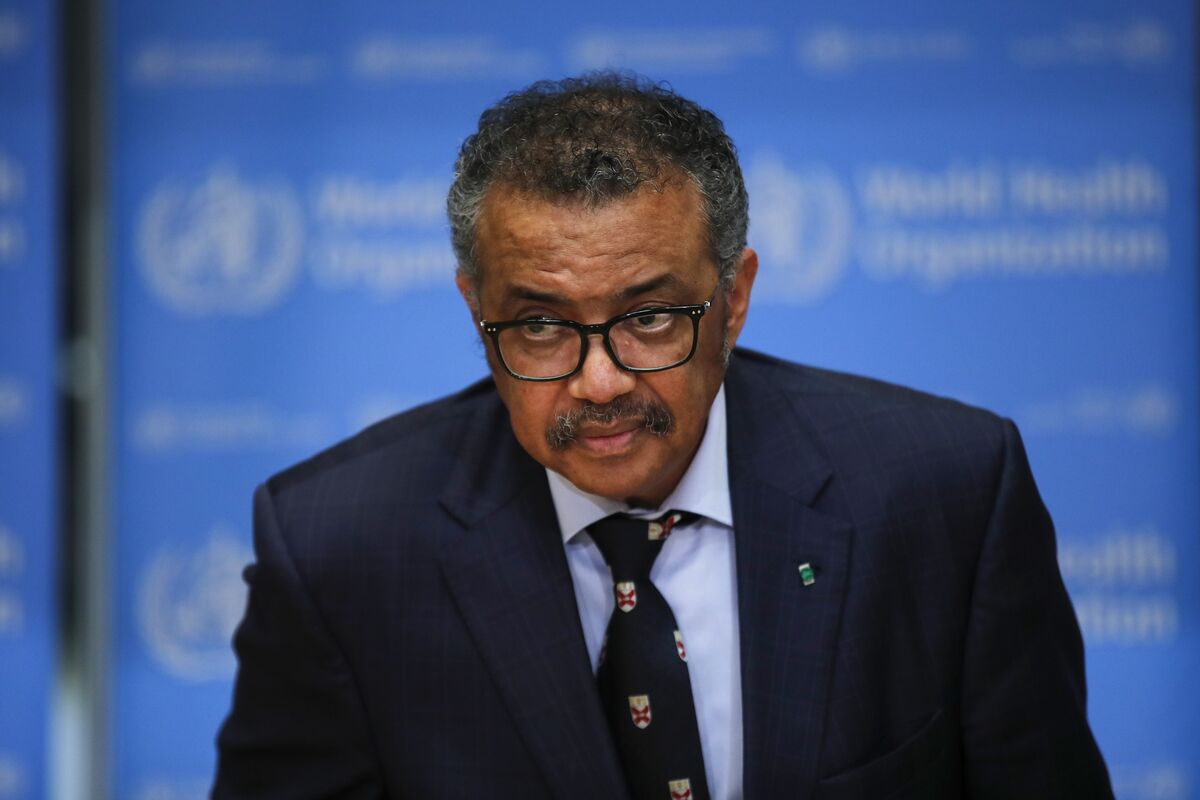 As
Shanghai endures almost two months of lockdowns with no end in sight, and as rumors fly about whether Beijing will have to join in the misery, weary residents are finding a sympathetic voice from an unlikely source: World Health Organization Director-General Tedros Adhanom Ghebreyesus.
The WHO chief, who had been accused of pandering to Beijing during the Wuhan outbreak, called on China to rethink its Covid Zero strategy, saying the approach
no longer makes sense. The government's partial and full lockdowns, which have confined hundreds of millions of people across China, have become a much-criticized effort to eradicate the virus.