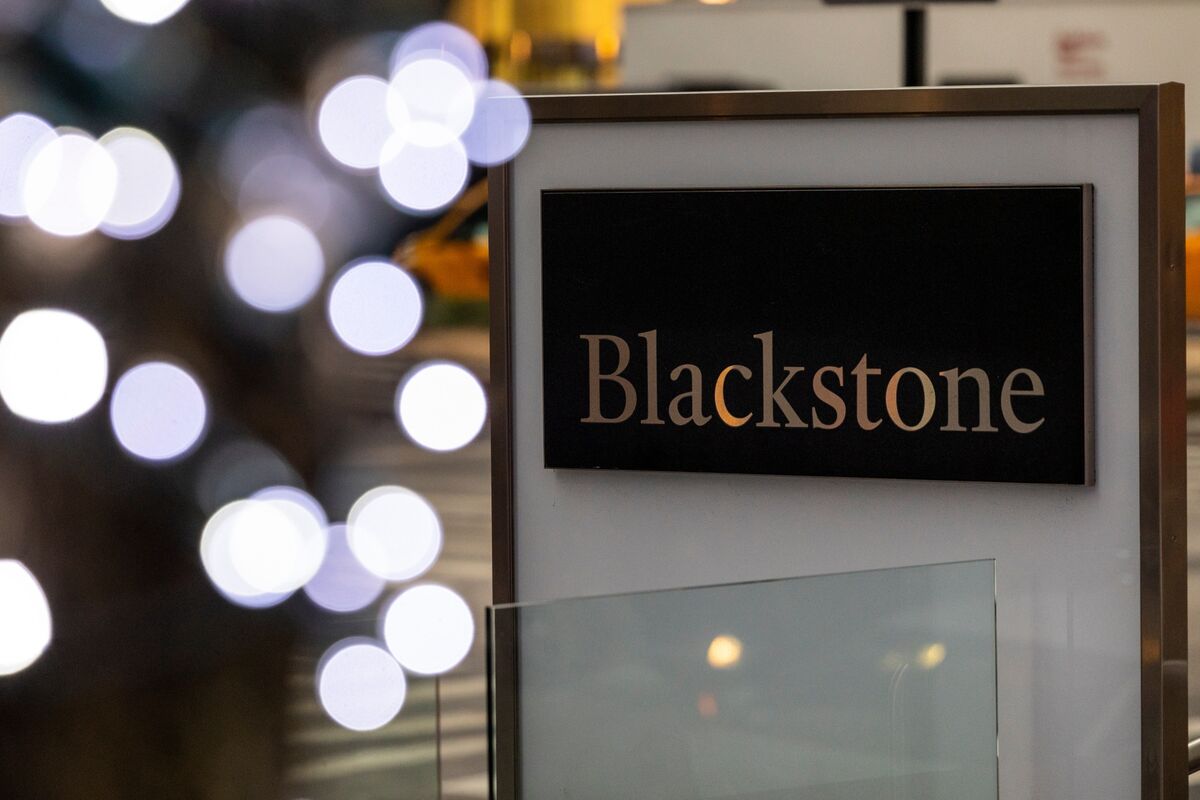 Blackstone Inc. is expanding its presence in Canadian real estate by opening an office in Toronto to further drive investment in one of the worlds hottest property markets. 
The worlds largest alternative asset manager appointed Janice Lin as head of its real estate business in the country, according to a
statement Monday. Lin, former chief investment officer at
Revera, will help drive
Blackstone Real Estates Canadian footprint as it continues to invest across all asset classes, with a focus on its long-term presence in the country.
Blackstone has C$14 billion ($10.8 billion) of real estate assets in Canada, totaling approximately 450 properties, consisting primarily of logistics holdings.
The Wall Street Journal reported on the plans earlier.