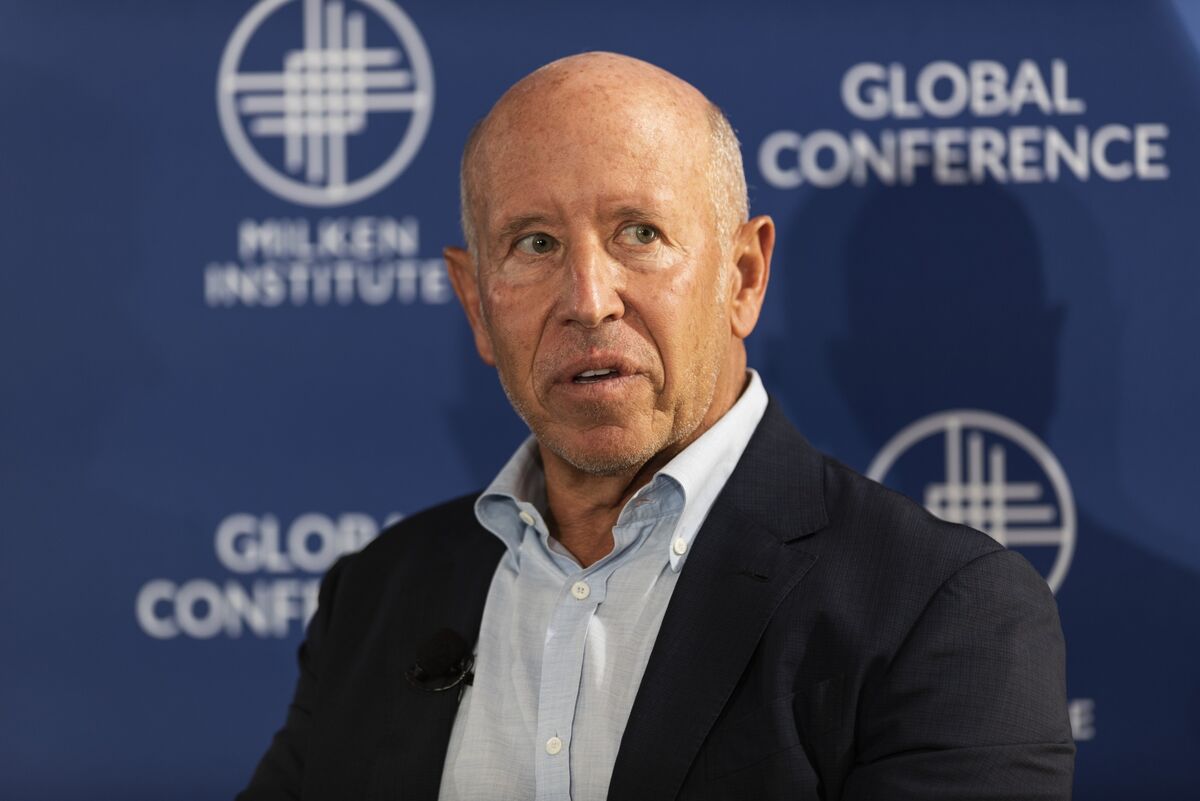 Its getting harder for U.S. families to buy a home, and thats playing into the hands of rental landlords, said
Starwood Capital Group Chairman Barry Sternlicht.
Prices are skyrocketing, mortgage rates are the highest in more than a decade, and theres a tremendous lack of supply in the housing market, Sternlicht said in an interview Friday at Bloomberg Power Players Miami. Youre seeing a squeeze and now theyll have to rent because they cant afford to buy.