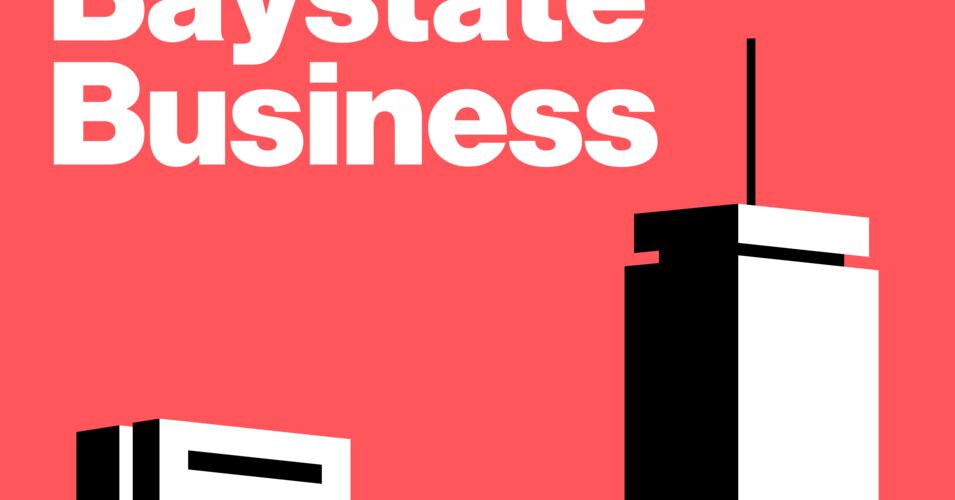 Baystate Business Hour Podcast Browse all episodesBloomberg's Tom Moroney and Joe Shortsleeve cover today's top business stories in and around Massachusetts. On this episode:
– State House News Service reporter Colin Young talks about surging tax revenue in Massachusetts.
– Kristin Canty, owner of Adelita Mexican Restaurant in Concord, MA, discusses business on Cinco de Mayo.
– Chris Anderson, President of the Massachusetts High Technology Council, speaks about the Supreme Judicial Court hearing arguments on the so-called millionaires tax.
– Bloomberg's Janet Wu brings us highlights from the MassGeneral-Brigham World Medical Innovation Forum, including an interview with Nobel Laureate Dr. Phillip Sharp.
– Bloomberg's Emily Chang and Guy Johnson speak with Uber CEO Dara Khosrowshahi.
– State House News Service Reporter Katie Lannan updates us on a bill which would let undocumented immigrants to get Massachusetts drivers licenses.
– Politico Reporter Lisa Kashinsky talks about MA Senate President Karen Spilka calling for a tax relief package before the end of the session.
– Bob Haber, CFA at Proficio Capital Partners, discusses market volatility. He is also part owner of the Celtics and talks about the teams playoff run.
– Bloomberg oil reporter Devika Krishna Kumar discusses diesel prices reaching yet another record in Massachusetts. We also hear from Matt Kranz, owner of Mobile gas station in Longmeadow, MA.
– Anthony Flint, Senior Fellow at the Lincoln Institute of Land Policy in Cambridge, talks about architects designing adventurous new buildings in Boston.
May 06, 2022