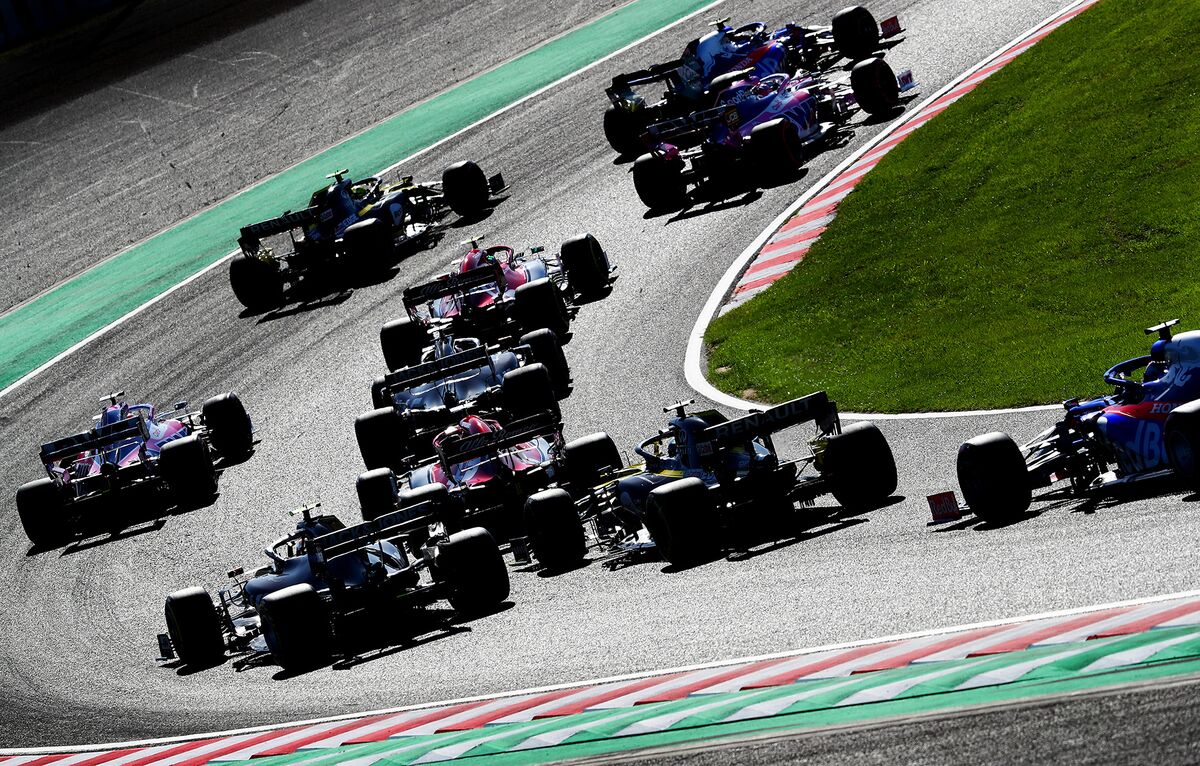 Volkswagen AGs sports-car brand
Porsche is close to a deal to enter Formula 1 while Audis separate push is less advanced for now. 
Porsches plans are quite concrete, VW Chief Executive Officer Herbert Diess said Monday during a town hall in Wolfsburg, Germany, with local residents. While Diess didnt provide further details, the maker of the 911 sports car has reportedly been in talks with Red Bull Racing about a partnership.