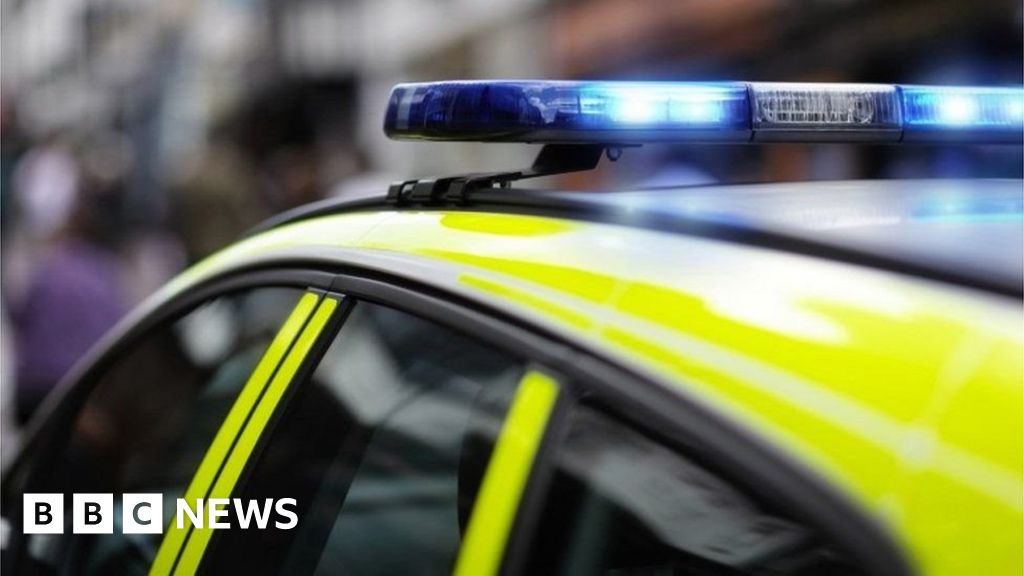 Image source, Getty Images
Image caption, The pursuit began shortly before midnight on Saturday
Seven people were injured during a police chase of a man suspected of kidnapping a woman.
Officers pursued a silver Ford amid reports that a woman was forced into it "against her will" on Anchor Road, Bristol, just before midnight.
The car was followed on to the M32 before being stopped at 00:20 BST in Wellsway, Keynsham, where the driver was arrested.
The police car collided with a third-party vehicle during the chase.
Avon and Somerset Constabulary said two pedestrians were hit by the Ford on St Augustine's Parade and both required medical attention for minor injuries.
A further collision occurred on the northbound carriageway of the M32, between the police car and a third-party vehicle.
Police said three members of the public were taken to hospital with non life-threatening injuries.
The driver – a man in his mid-20s – has been arrested for multiple offences and was taken to hospital to be "checked over", police said.
The female passenger was also taken to hospital with minor injuries. Appropriate safeguarding measures have been put in place for her welfare, police said.
The incident has been referred to the Independent Office for Police Conduct.
Follow BBC West on Facebook, Twitter and Instagram. Send your story ideas to: [email protected]