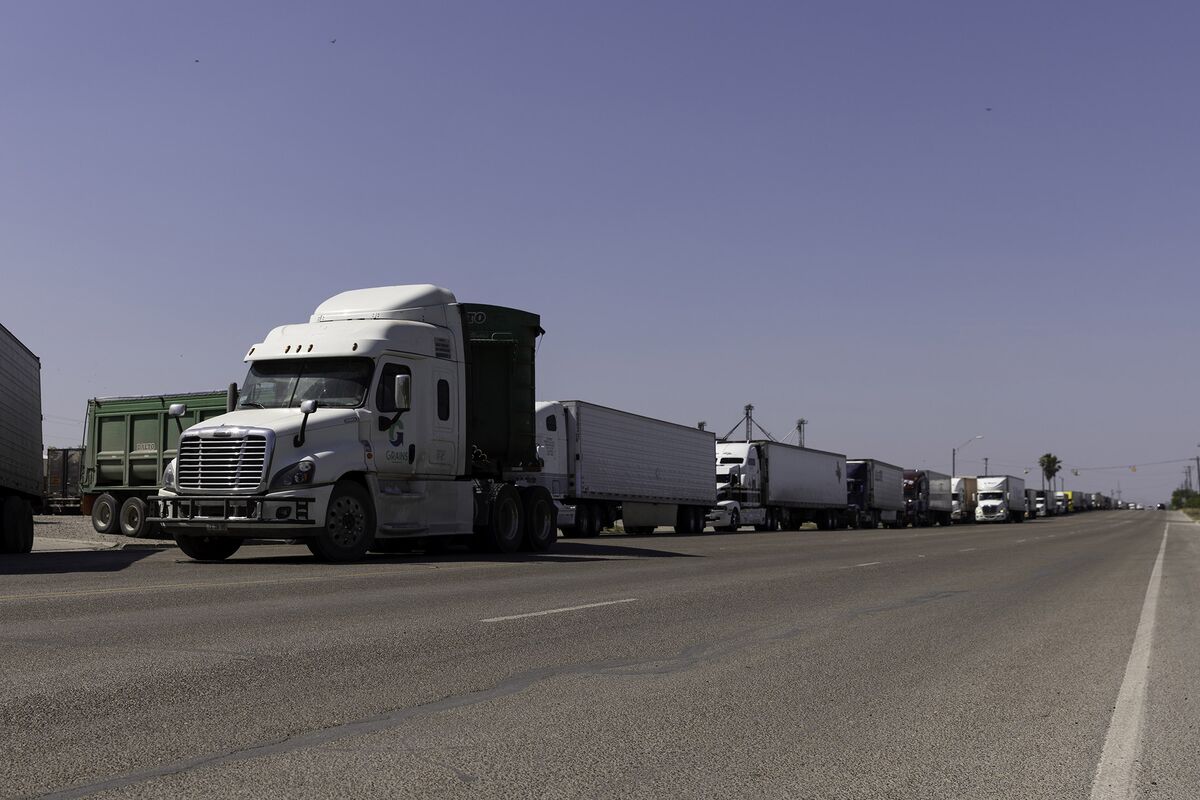 Mexico Foreign Affairs Minister Marcelo Ebrard said Texas Governor Greg Abbott pressured Mexicos governors to lift border inspections due to long lines,
Milenio newspaper reported. 
Ebrard commented during a visit to Nuevo Leon state during the weekend, where he accused Abbott of extorting the governors of Nuevo Leon, Tamaulipas, Coahuila and Chihuahua to end border inspections on cargo entering Mexico. The governors have spent the past weeks negotiating individually with Abbott over the inspections, Milenio reported.