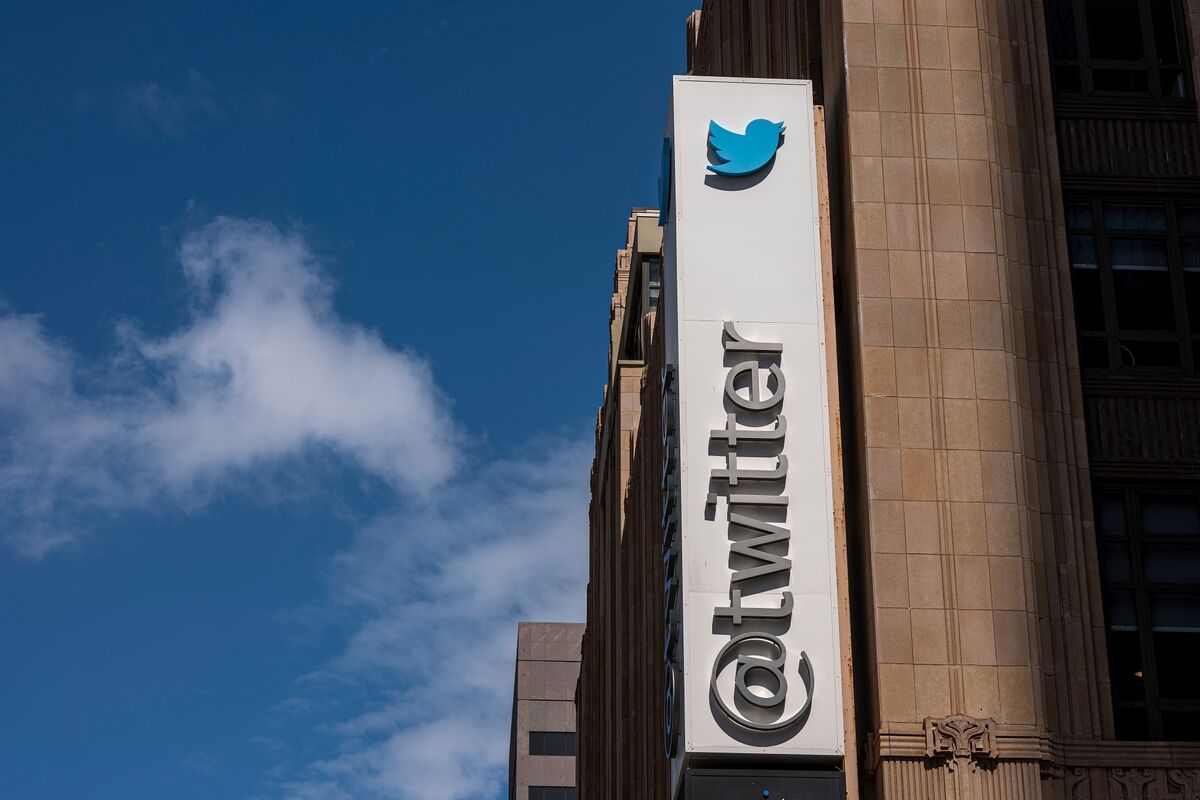 Hello, its Liana and Lizzie in New York. As Elon Musks frenzied pursuit of Twitter enters the final stages, were taking a look at how we got hereand what we still dont know. Meanwhile, buyout firms are considering bids for Toshiba, and Taiwans Silicon Motion is weighing a sale. 
Today's top stories
What a wild 11 days. Thats right, its less than two weeks since Elon Musk offered
to buy Twitter, and as
weve reported, a deal could be announced as soon as today. Its exciting (and has our heads spinning).