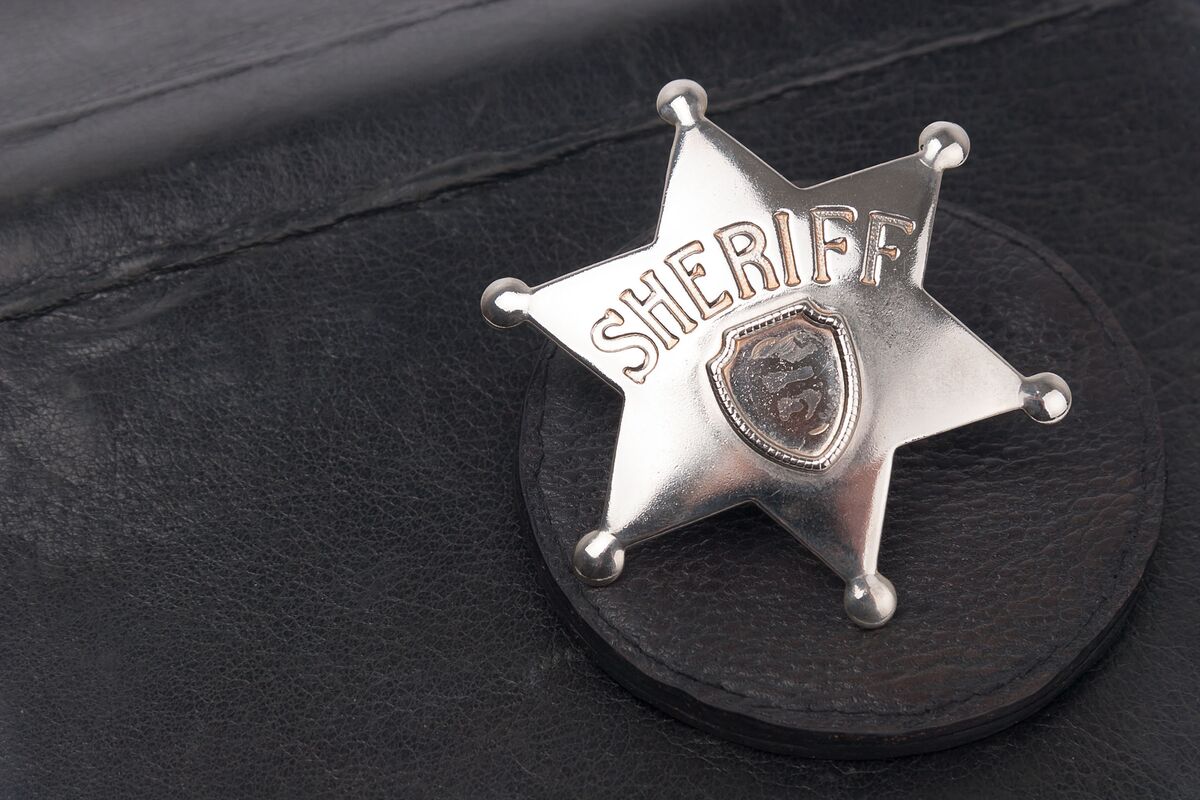 Your key to the crypto universe.Your key to the crypto universe.Your key to the crypto universe.Introducing the Bloomberg Crypto newsletter.Introducing the Bloomberg Crypto newsletter.Introducing the Bloomberg Crypto newsletter.
Welcome to Bloomberg Crypto, our twice-weekly look at Bitcoin, blockchain and more. If someone forwarded this to you, sign up here. In todays edition, 
Emily Nicolle explores cryptos legal no-mans land:
Destination Anywhere
Blockchain has no overlord, a freedom made possible by relying instead on a network of multiple parties to act as decision-makers. But when it all goes wrong, a central authority is exactly what many of its proponents want. 
Consider the fallout from the Sunday hack of decentralized finance project Beanstalk, which won the attackers some $182 million worth of crypto tokens. The heist, which targeted so-called flash loans that borrow assets and return them in a single transaction, was one of the largest ever exploits of its kind.
In order to distance themselves from any accusations of wrongdoing, Beanstalks founders publicly revealed their identities to the projects community. This also allowed them to pursue the attackers legally, they said, and seek aid from the U.S. Federal Bureau of Investigation to recover the value of lost assets.
Gone in a Flash
Beanstalk's total value locked plunges to zero after flash-loan exploit
Source: DeFi Llama
Unfortunately, the legal jurisdictions in which these recovery missions can be undertaken are murky at best. The decentralized autonomous organizations, or DAOs, that govern projects like Beanstalk are not legal entities for the most part, making it difficult for them to turn to the law when they need it. It also makes it hard for DAOs to engage in business with other companies. A fully remote structure with no single entity in charge often means that DAOs are based exactly nowhere, something that those platforms celebrate as proof of a possible decentralized utopia. 
One of the things you have to assess is the location of the client, where they are incorporated or based and with DAOs, you cant really know where they are, Huong Hauduc, general counsel at crypto exchange Bequant, said in an interview. It makes it difficult to accept them as clients. 
When even crypto-native businesses are struggling to deal with this type of setup, that says something. Hauduc noted that some jurisdictions have set up trust structures to counter this problem the Bitcoin-loving state of Wyoming being one  but those arrangements are often not respected outside of the local area. Other regions are also taking notice, such as the U.K., which promised to
assess the legal status of DAOs this month.
For the crypto cognoscenti, being outside the purview of traditional legal oversight is advantageous for as long as they can pick and choose which bits suit their needs. But for how much longer can they continue to have their cake and eat it too?
Charting it out
Banking On It
Crypto-focused lender Silvergate's stock surged after a big first-quarter earnings beat
Source: Bloomberg
Hearing them out
Do Kwon, the "King of the Lunatics," is
making waves in crypto with big Bitcoin purchases to backstop the Terra stablecoin
Right now, my role in the crypto industry is a little polarizing … because, you know, weve been making a lot of big moves. And that ruffles some feathers.
Do Kwon
Co-founder of Terraform Labs
What were reading (and writing)
Thank you for reading. We welcome all feedback at [email protected]
Follow us on Twitter at 
@crypto. To access cryptocurrency news and analysis on the Bloomberg Terminal, type TOP CRYPTO <GO>.
With assistance by Matt Turner, and Anne Cronin