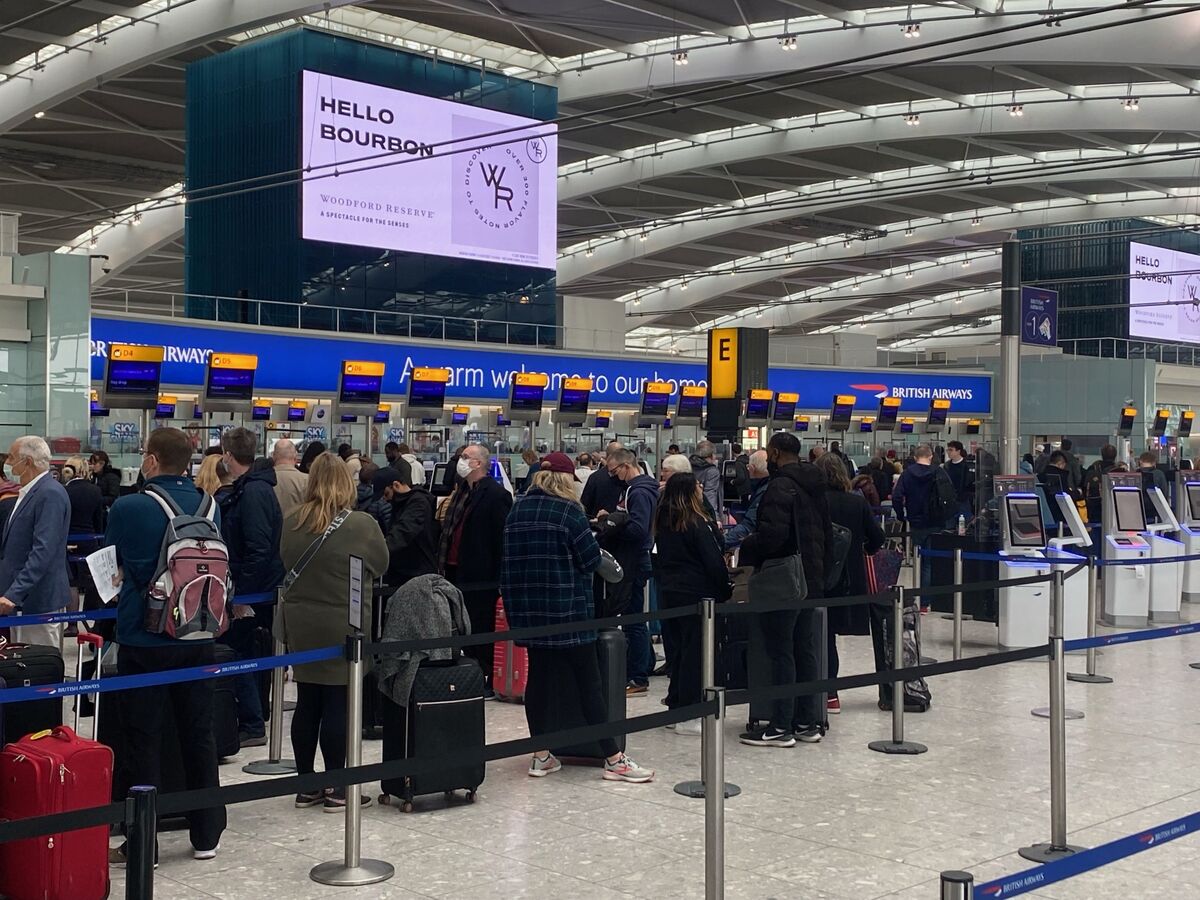 Understaffed airports and airlines from Australia to Europe are struggling to cope with a fresh rush of travelers, with long queues and flight disruptions expected to persist as the busy Easter weekend approaches. 
Passengers checking in at Sydney Airport this week have waited for hours in queues snaking outside terminals. Staff absences are running as high as 50% at
Qantas Airways Ltd., while the airports workforce is little more than half its normal size. The U.K. has also been hit by disruptions and flight cancellations.