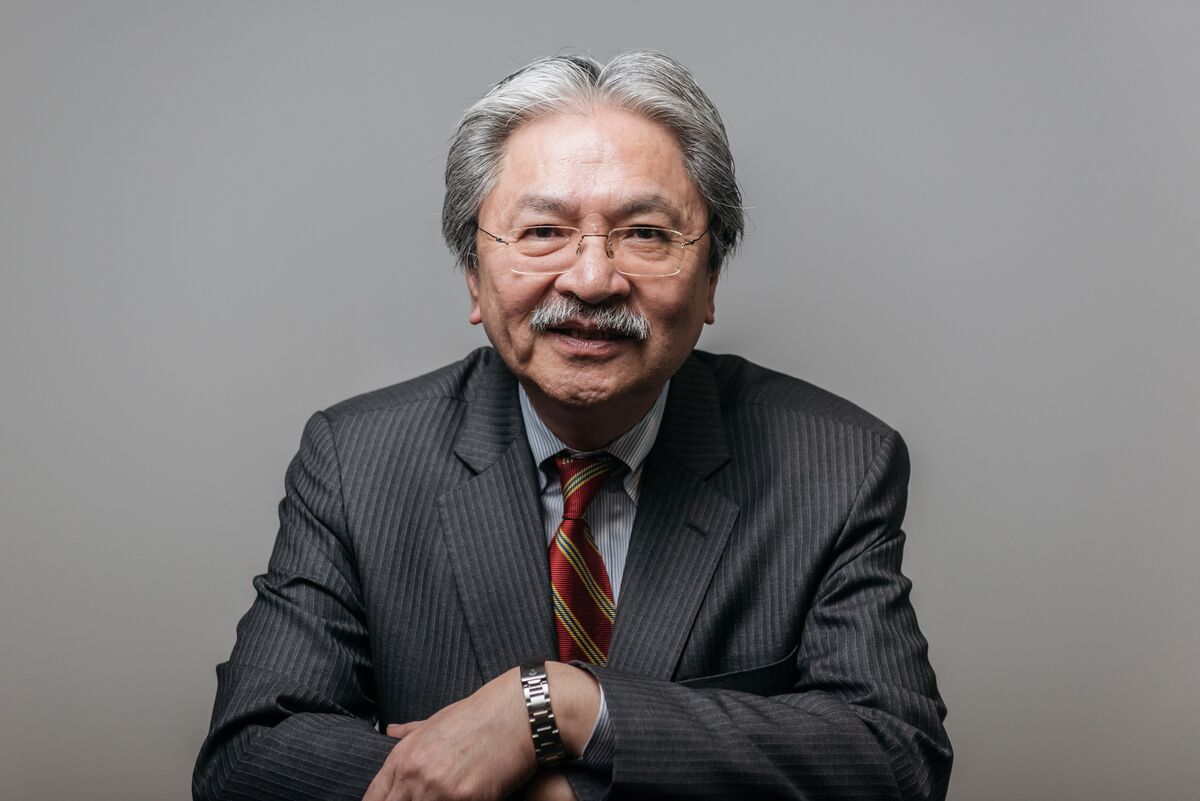 Hong Kongs former financial secretary, John Tsang, has joined digital wealth firm
StashAway as an adviser and will be giving away part of his soon-to-be issued non-fungible tokens to attract new clients.
Tsang spent more than three decades working in Hong Kongs civil service and ran for Hong Kongs chief executive job in 2017, but
lost to Carrie Lam. Hes also a senior adviser at virtual insurance firm Bowtie.