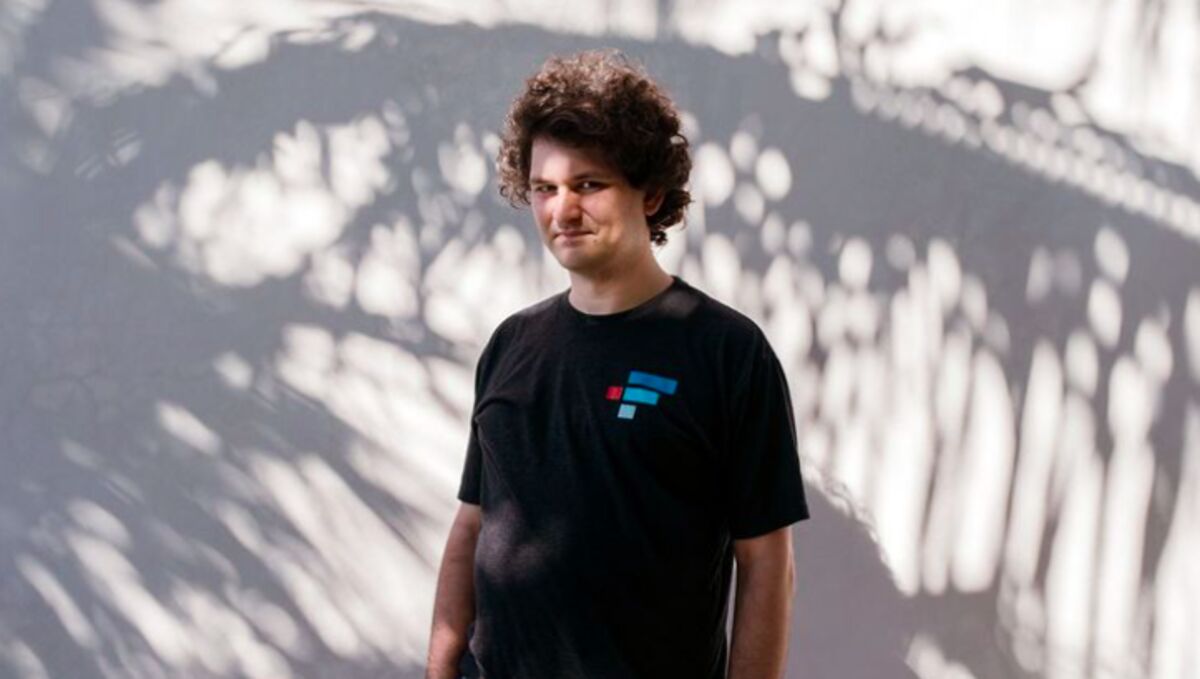 FTX CEO and Founder Sam Bankman-Fried is one of the richest people in the world, with a fortune of more than $20 billion, according to the 
Bloomberg Billionaires Index.
For all his wealth, Bankman-Fried says his core philosophy remains the same. Hell keep enough money to maintain a comfortable life: 1% of his earnings or, at minimum, $100,000 a year. Other than that, he plans to give it all awayevery dollar, or in this case, Bitcoin.