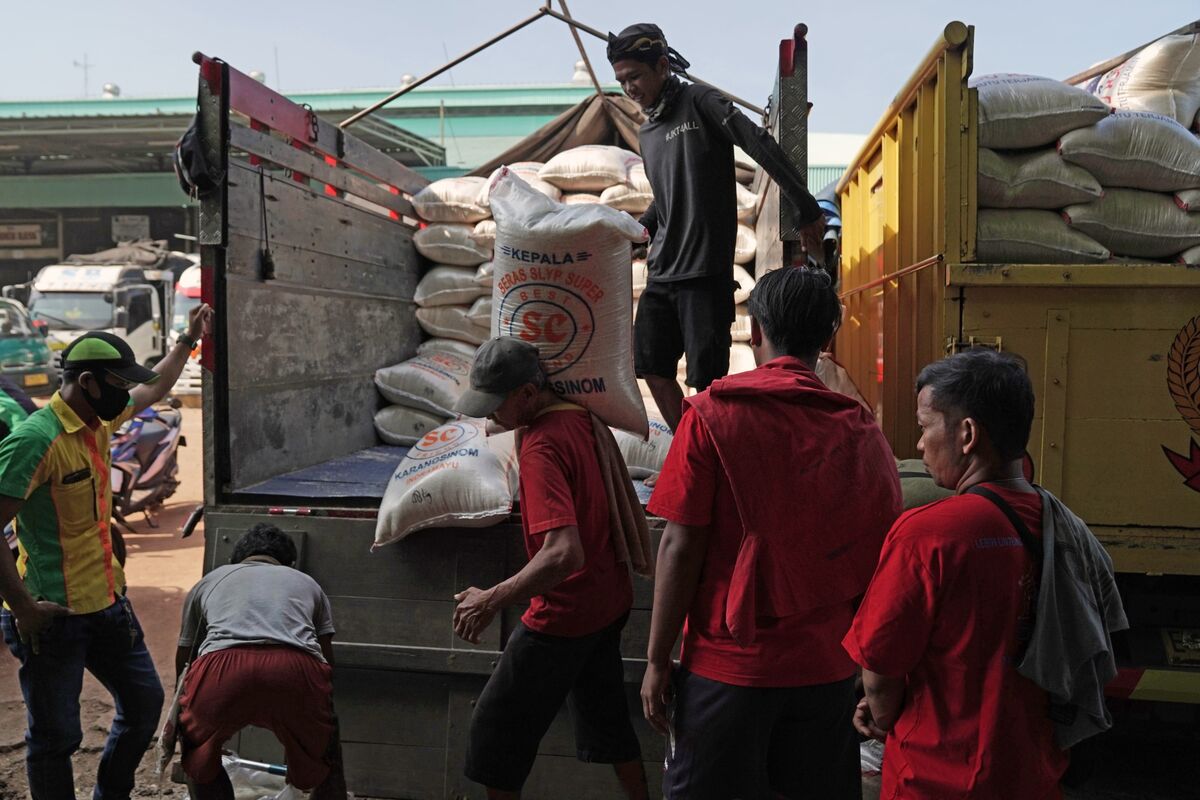 Concerns are rising over the ability of Southeast Asia to retain its title as a major rice supplier to the world as countries such as Indonesia and the Philippines struggle to even produce enough for their own needs. 
Current yield trends will not allow the two countries to be self-sufficient in rice, according to a study published in
Nature Food journal in March. This means they will have to rely on imports to meet domestic demand for a staple crucial to food security, political stability and export potential.