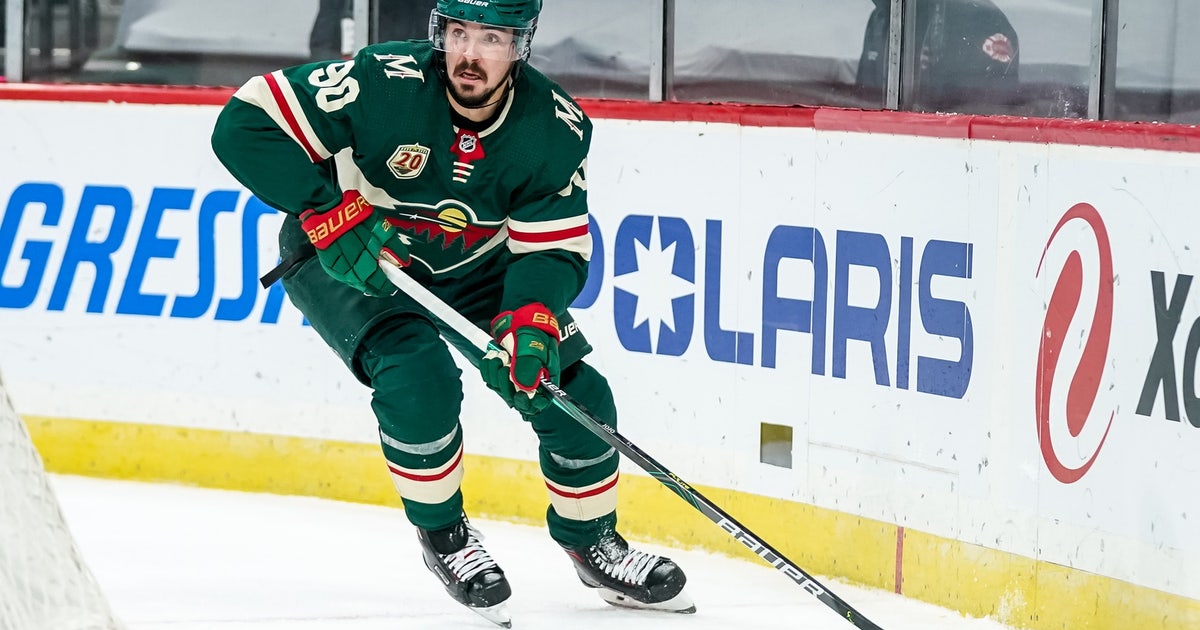 Marcus Johansson will be back on the ice Monday night when the Minnesota Wild battle Anaheim at the Xcel Energy Center.
Johansson had missed the Wilds last 16 games with an upper-body injury.
Minnesota acquired Johansson before the 2020-21 campaign by trading veteran center Eric Staal to Buffalo. In 11 games this season, Johansson has tallied two goals, one assist and four penalty minutes.
The Wild begin a three-game homestand Monday with their clash against the Ducks, followed by a rematch vs. Anaheim on Wednesday and a tilt against St. Louis on Thursday. Minnesota has won eight straight matchups at home, which ties the longest streak in franchise history.
The Minnesota-Anaheim game can be watched on FOX Sports North, with Wild Live beginning at 6 p.m.