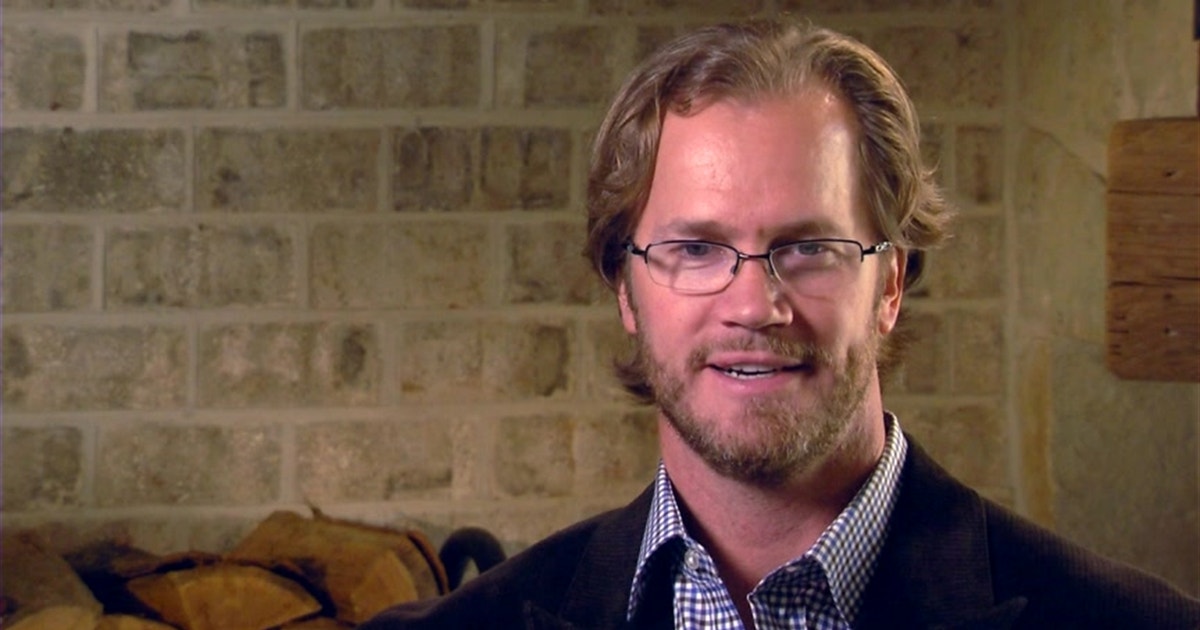 Chris Pronger's jersey will be retired. It just won't happen this season.
The St. Louis Blues announced Monday that the jersey retirement ceremony, which had been scheduled for sometime this season, will take place in the 2021-22 campaign. The team wants a packed house of fans when Pronger's No. 44 jersey rises to the rafters, and that won't happen while attendance remains limited at Enterprise Center because of COVID-19 protocols.
The Blues will announce a specific date upon review of the 2021-22 season schedule.
Pronger, a 2015 Hockey Hall of Famer, spent nine seasons with the Blues. His jersey will be the eighth retired by the Blues, along with Bob Gassoff, Barclay Plager, Brian Sutter, Bernie Federko, Al MacInnis, Brett Hull and Bob Plager.