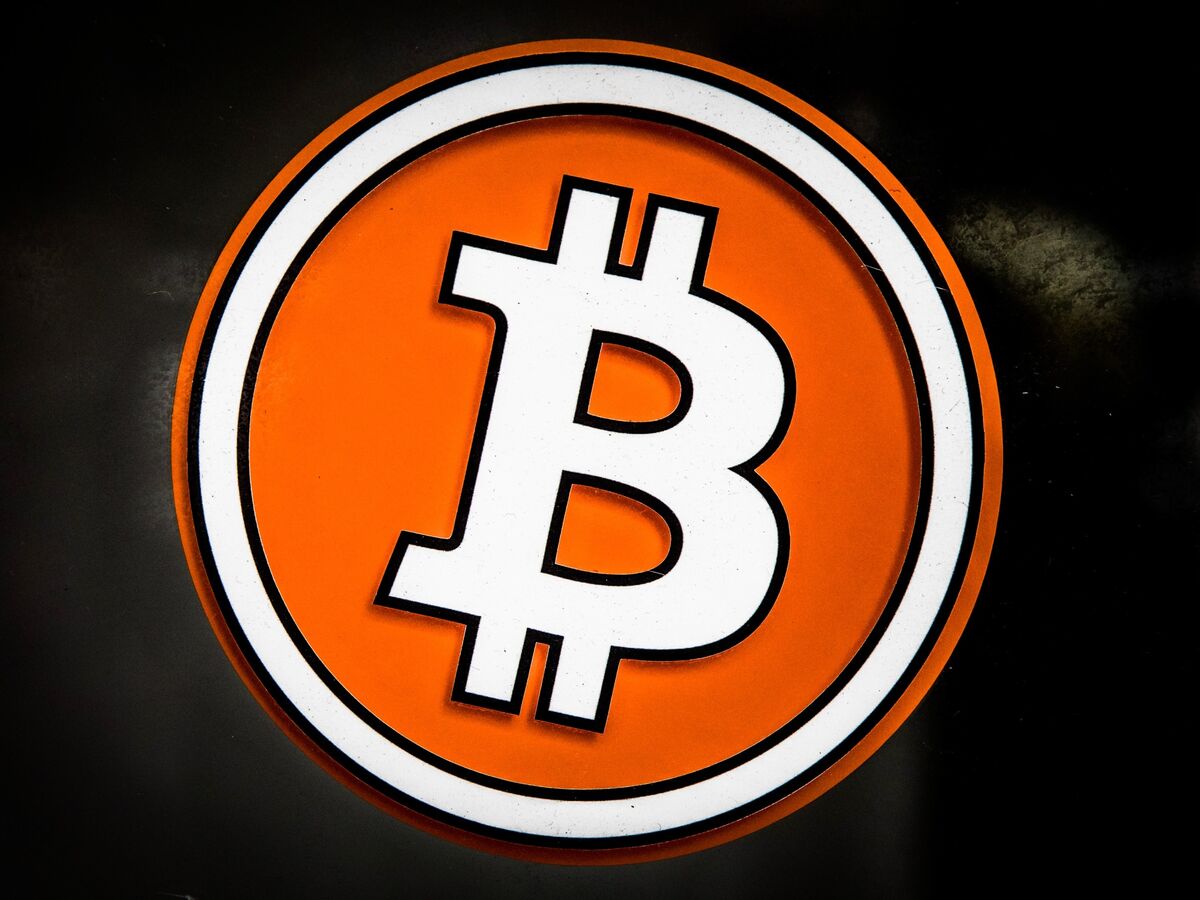 Bigger and bigger.
Photographer: Angel Garcia/Bloomberg
As the world became increasingly digital, it stood to reason that eventually our money how we create it, how we spend it, how we invest it would become digital, too. The advent of Bitcoin, the first decentralized cryptocurrency, was a curious phenomenon, but in recent years it has skyrocketed in value (although its instability makes it not an asset for the faint of heart). Now companies are investing in crypto; the
art world is enthralled by it; and governments are pondering how to manage its risks while still encouraging innovation. The only thing wed count on? Crypto is here to stay.
Cryptos Rising. So Are the Stakes for Governments EverywhereBloombergs editorial board
If 60/40 Recipe Sours, Maybe Stir in Some Bitcoin  Mark Gilbert
Whats Indias Beef With Bitcoin, Really?  Andy Mukherjee
Trumps Last-Minute Bitcoin Rule Hits the Wrong Mark  Aaron Brown
Rich Millennials Are Splashing Millions on Crypto Art  Andrea Felsted
India Bitcoin Ban Would Be a Terrible Idea  Shruti Rajagopalan
The NFT Craze Actually Does Make Sense  Tyler Cowen
Feds Digital Dollar Would Look Nothing Like Bitcoin  Noah Smith
This is the Theme of the Week edition of Bloomberg Opinion Today, a digest of our top commentary published every Sunday. New subscribers to the newsletter can sign up here.
This column does not necessarily reflect the opinion of the editorial board or Bloomberg LP and its owners.
To contact the author of this story:
Brooke Sample at [email protected]
To contact the editor responsible for this story:
Tracy Walsh at [email protected]
Before it's here, it's on the Bloomberg Terminal.
LEARN MORE