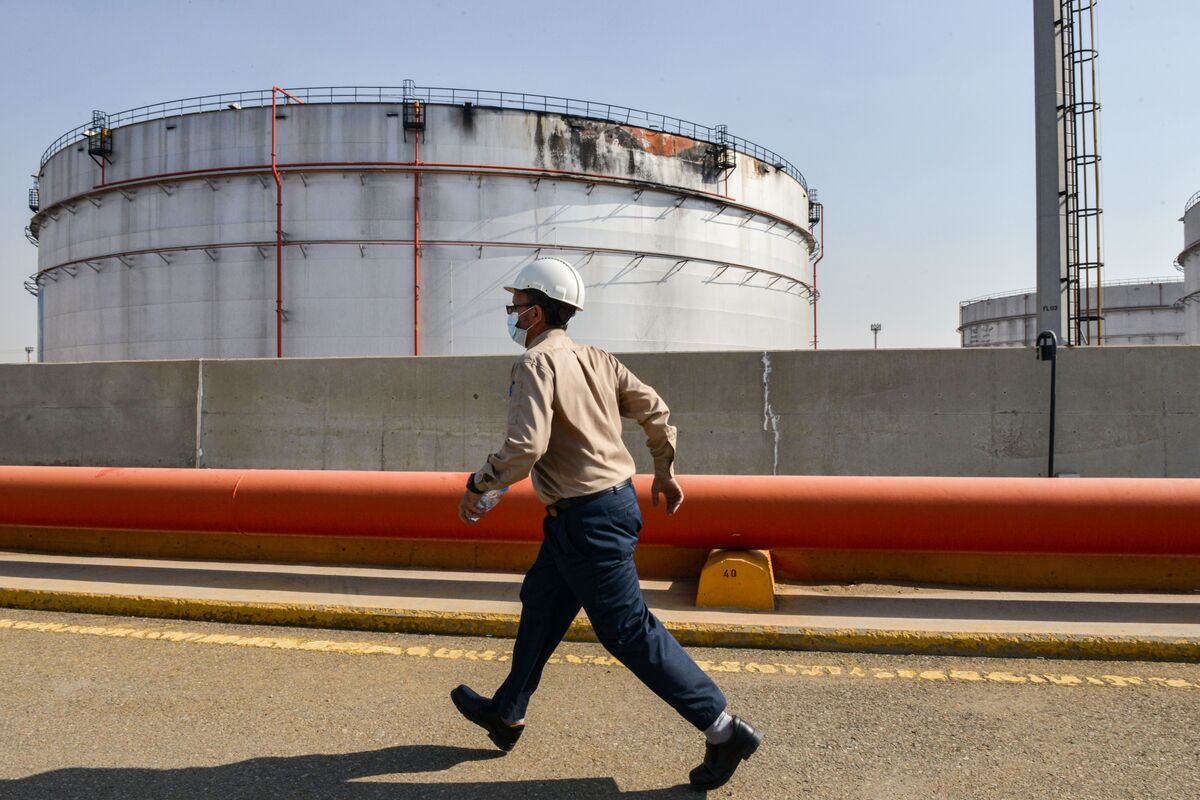 Saudi-led coalition warplanes have launched a series of air strikes against military bases of Shiite Houthi rebels in Yemens capital Sanaa.
Residents and the rebel-run Al-Masirah TV said the planes hit targets at Alhafa and Alsianah military camps, as well as those in the vicinity of Sanaa airport and the citys suburbs.
A separate strike hit a rebel target in the Al-Salif district of the port province of Hodiedah.
These strikes came after Iran-backed Houthi rebels
attacked an Aramco refinery in the Saudi capital Friday using six bomb-laden drones, stepping up their offensive on the kingdoms energy and security installations.
Saudi Arabia Says Missiles in Aramco Attacks Were Made in Iran
Before it's here, it's on the Bloomberg Terminal.
LEARN MORE