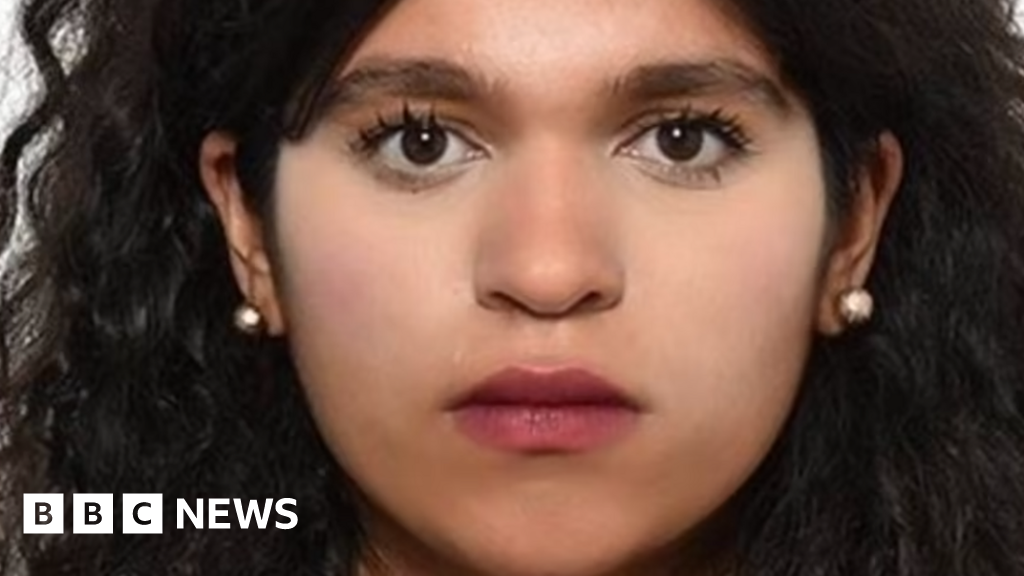 Image source, FAMILY HANDOUT
Image caption, Police have named the 19-year-old victim as British student Sabita Thanwani
A man has been arrested on suspicion of murdering a 19-year-old woman who died in student accommodation in central London.
Student Sabita Thanwani was found with neck injuries in the halls of residence in Sebastian Street, Clerkenwell.
Police and medics went to Arbour House at about 05:10 GMT on Saturday but she died at the scene.
Maher Maaroufe, understood to have been in a relationship with Ms Thanwani, has been arrested, police said.
The 22-year-old was also arrested on suspicion of assault on police. He remains in custody.
Mr Maaroufe was arrested by officers in Clerkenwell area after a police appeal to trace him.
Ms Thanwani attended City, University of London, which is near to the student accommodation where she died.
Image caption, Arbour House, near City, University of London, is owned by Unite Students and houses 188 students
Det Ch Insp Linda Bradley said Ms Thanwani's family were being supported by officers.
She said: "Our deepest condolences are with them.
"I would ask everyone to respect their privacy at this indescribably devastating time for them as they come to terms with Sabita's murder."
A post-mortem examination has also been arranged.
Ch Insp Adam Instone, of the Met Police, said he understood the student community and local people would be concerned.
He said: "I share their sadness and their concerns. And I can assure them that a thorough homicide investigation is under way, led by skilled and experienced detectives who will work tirelessly to identify and arrest whoever is responsible."
The BBC is not responsible for the content of external sites.