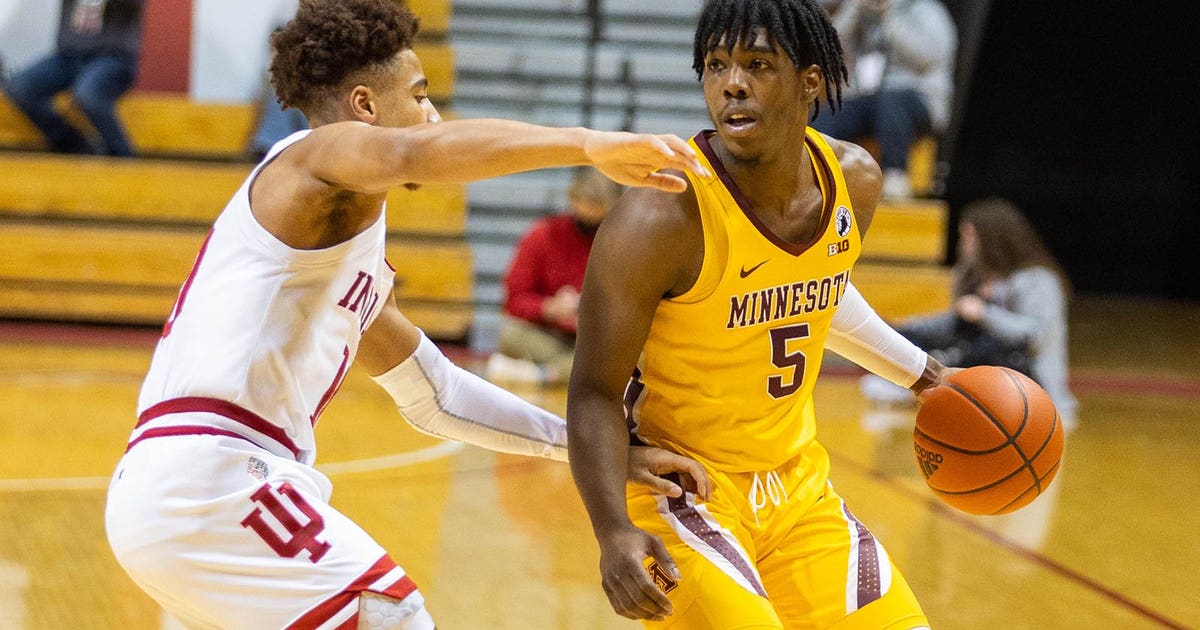 Minnesota Gophers guard Marcus Carr will enter the transfer portal, Stadium college basketball insider Jeff Goodman reported Friday.
Carr transferred to Minnesota after spending his freshman campaign with Pittsburgh in 2017-18. After sitting out due to NCAA rules in 2018-19, Carr played the last two seasons with the Gophers.
In 2020-21, Carr tallied 19.4 points, 4.9 assists and 4.0 rebounds in 29 games. He was named to the Associated Press All-Big Ten first team.
The news comes shortly after freshman Jamal Mashburn Jr., who averaged 8.2 points per game in 2020-21, announced hes entering the transfer portal.
The Gophers continue to look for a head coach after Richard Pitino was relieved of his duties Monday. Pitino was hired as the new head coach at New Mexico.