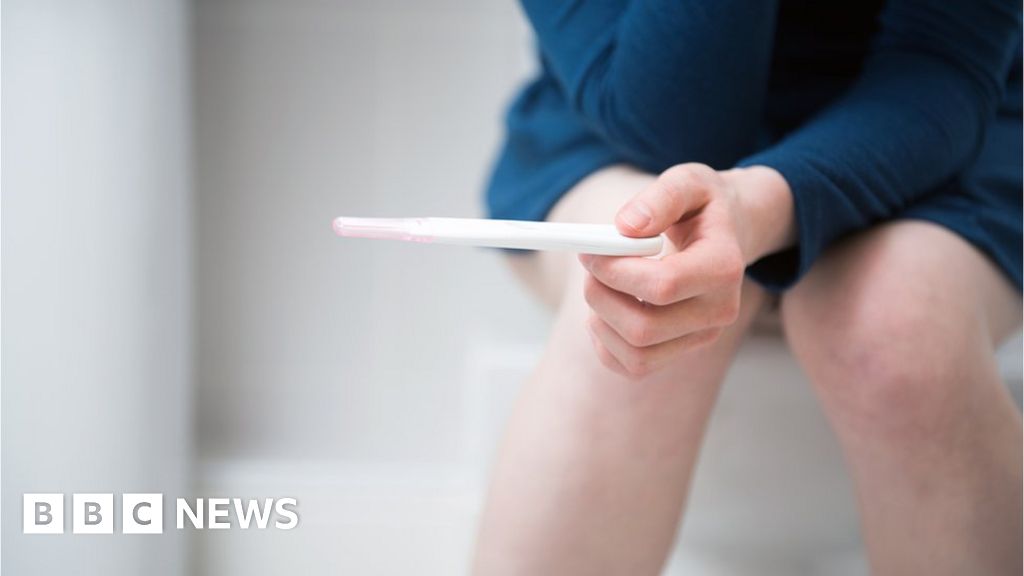 By Jayne McCormackBBC News NI Political Reporter
image copyrightGetty Images
The UK government is to make an unprecedented move to give the Northern Ireland secretary new powers to compel Stormont to implement abortion laws.
Northern Ireland's abortion laws changed last March after Westminster acted during the absence of devolution.
But the commissioning of full services has been stalled due to differences within the five-party executive.
Stormont and Westminster are facing legal action from the Human Rights Commission over the delay.
This latest development, first reported by the Guardian, will see Northern Ireland Secretary Brandon Lewis lay new regulations in Parliament early next week.
The move will let him direct Northern Ireland's Department of Health to commission the services.
A Whitehall source said there was frustration and disappointment at the failure of the Northern Ireland Executive to act.
"It has not commissioned abortion services consistent with the regulations originally set out by the UK government nearly a year ago," the source said.
They added that Mr Lewis was clear that the devolution settlement should not be a barrier.
However, the move is likely to draw criticism from some of the Stormont parties.
It is understood Democratic Unionist Party (DUP) leader and First Minister Arlene Foster has asked for a meeting with the Northern Ireland secretary.
Northern Ireland's Department of Health said it could not comment.
Health Minister Robin Swann has said the issue is controversial and requires the support of the whole executive.
The law changes meant abortion laws in Northern Ireland altered significantly last year, with terminations available in all circumstances of the first 12 weeks of pregnancy.
It is legal in other circumstances up to 24 weeks and beyond that for cases of non-fatal fetal disabilities and fatal fetal abnormalities.
However, the Northern Ireland Human Rights Commission is challenging the UK government, the Stormont executive and the Department of Health for delaying the commissioning of services.
At present health trusts are carrying out interim services for early medical abortions up to 10 weeks, meaning women seeking a termination beyond that are required to travel to England.
The DUP, which opposed the changes to the abortion laws by Westminster, has proposed a piece of legislation at Stormont seeking to restrict abortions in cases of non-fatal disabilities.
It passed its second reading on Monday with the support of a number of parties.
Sinn Féin abstained on that vote but has separately called for the Department of Health to commission full abortion services as required under the regulations.
The Alliance Party, the SDLP and the Ulster Unionists view the issue as a matter of conscience for individual MLAs.