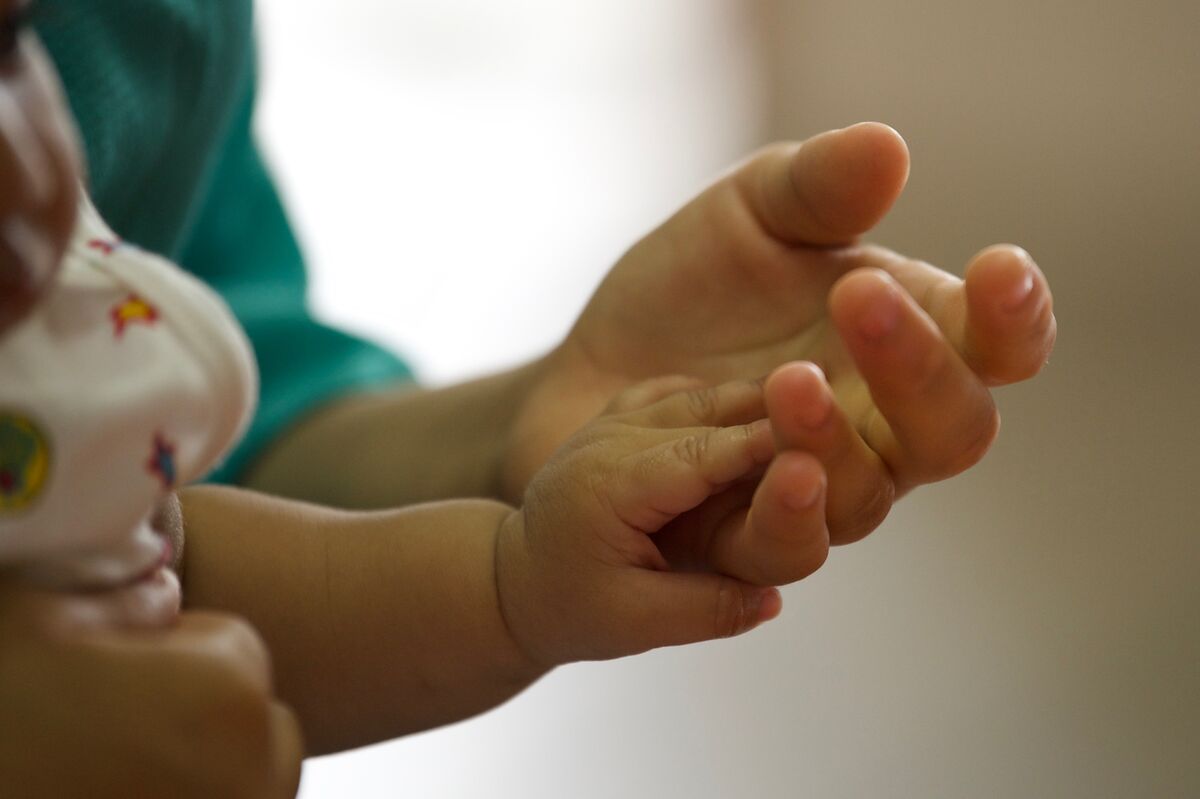 This week's top stories: 
After years of warnings about falling birth rates, the other logical shoe is starting to drop: Some countries' populations are actually shrinking.
South Korea, home to the worlds lowest birth rates, welcomed 11% fewer babies last year and saw its population drop for the first time ever. Same for Taiwan, which had been forecasting the decrease but not until 2022. Japans population continues to fall, posting new record shrinkage last year — the country's lost more than 1 million people, or 0.8% of its population, in the past three years.
China's on the same trajectory, with a 15% decline in registered births last year. A Chinese state-backed think tank estimates that the country's population could peak as early as 2027.
The
pandemic baby bust is helping accelerate these demographic trends all around the world, including
in the U.S. From an
environmental standpoint, population decline isn't the worst thing, but policymakers and economists
worry about the pain of a shrinking workforce against the rising costs of an aging population.
There's only so much a government can do to stem the decline. One is to try to shore up falling birth rates.
Singapore, for example, is considering a S$3,000 ($2,200) "baby bonus" to encourage parents who might've put off baby-making due to the pandemic.
Korea's trying a different
tack. The government said that it could strengthen support for single parents and non-traditional families, including unmarried couples with children. That could include same-sex families, who heretofore haven't been recognized by the state.
China, where the birth rate has long been a policy issue, is doubling down on what Bloomberg Opinion's Adam Minter rightly
called traditional and often sexist notions of family, most recently introducing new barriers to couples looking to divorce.
With every new example of a country tryingand failingto reverse a falling birth rate, it should be obvious that we can't procreate our way to economic growth. Experts suggest that most countries around the world have room to increase workforce participation, though, particularly among women. To do that requires different types of policies, the kind that don't make aspiring parents choose between paid work and a family.Isabella Steger 
Listen Up
White Americans have about seven times the wealth of Black Americans, a gap we're exploring in our third season of the 
Pay Check podcast. Our new episode is out today, and we need your help.
Experts estimate that it would take around $13 trillion, give or take, to close the gap. That works out to about $300,000 for every Black person in the U.S., It's a lot of money, but it's not "never work again" money for most people.
We want to hear from you. What would you do with $300,000? How might your life change? How might it be the same?
You can record a voice memo and email it to our hosts,
Rebecca Greenfield and
Jackie Simmons, or leave us a message at 646-324-3490. Tell us your name, where you're from, what you do and if you want to say your age or your race, please feel free. We may use your voice on the show.
Before You Go
Mental Health and the Economy: Join Bloomberg on March 24 for an in-depth conversation about the mental and emotional toll inflicted by Covid-19 and its economic fallout. Executives from Cigna and Unilever and a leading expert on the pandemic's psychological impact discuss what the public and private sectors can do to safeguard citizens' mental health. Register here.